Global Trade Corner
HanseMerkur Travel Insurance AG
Know-how in travel matters
Hanse Merkur: experts in global travel safety
HanseMerkur Reiseversicherung AG (HMR) is Germany's second-largest travel insurer, with a market share of more than 20 per cent.
General information
This long-established Hamburg company has its roots in health insurance. Its forerunners – Hanseatische Krankenversicherung VVaG and Hanse-Krankenschutz VVaG – were founded back in 1875. This makes HanseMerkur the second-oldest private health insurer in Germany. Long before HMR was established as a separate company, HanseMerkur was already selling travel insurance products. Its product portfolio now encompasses health insurance, accident insurance, private and occupational pension schemes, and risk cover for the domestic and international market.
The size and structure of the company enables its employees to respond to the demands of customers quickly and flexibly – and with great success, too: HMR has experienced remarkable growth in recent years. Its products consistently receive top marks from independent analysts. Mutually beneficial partnerships with tour operators and travel agencies have also contributed to its success.
Social commitment
We are convinced that we have a social responsibility as a company and especially as a personal insurer. That is why we have been supporting a wide variety of social, cultural, sports and scientific projects for decades. For us, child protection and youth promotion are identity-forming and are reflected in numerous projects. Under the motto "Care for the children is care for the future", the HanseMerkur Prize for Child Protection in particular enjoys a considerable reputation as the oldest German social prize after almost four decades of its existence in Germany.
Kontakt & Ansprechpartner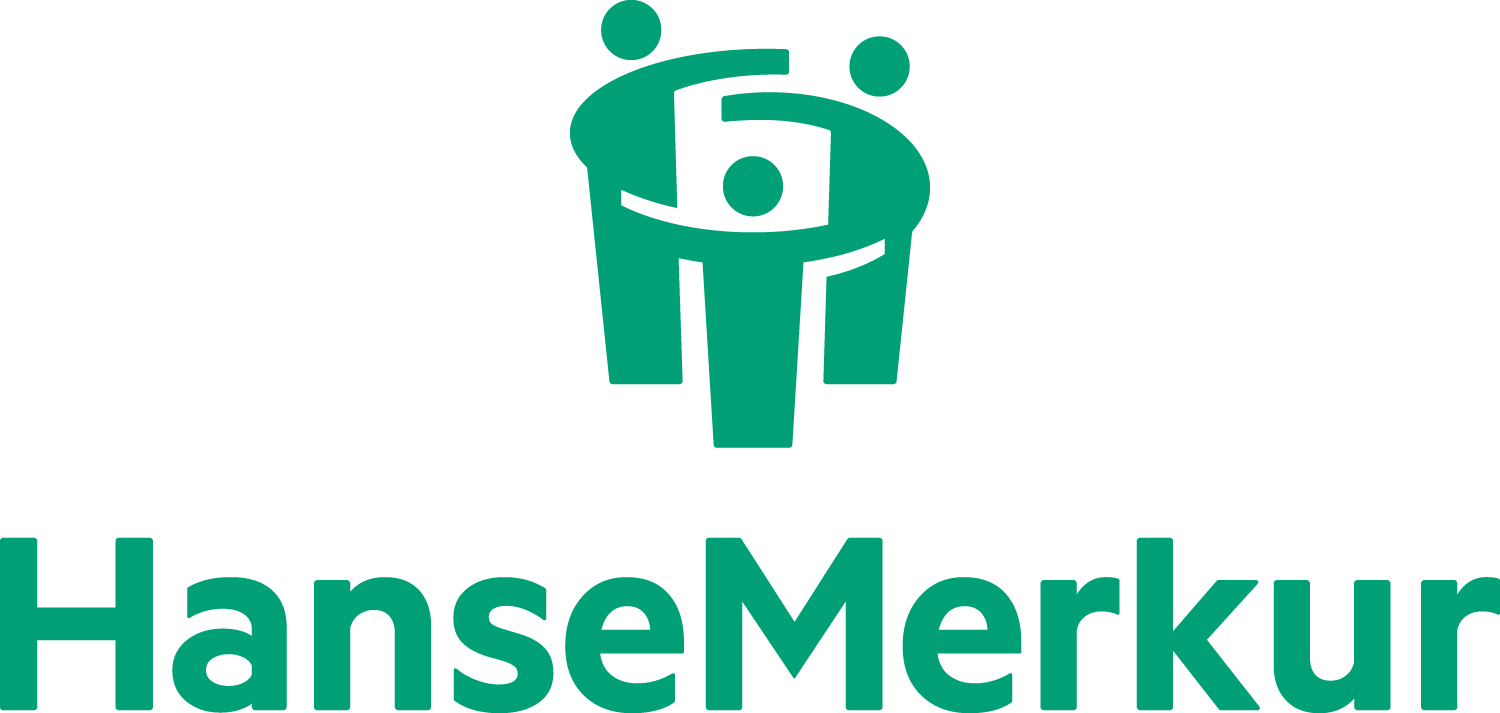 Contact
HanseMerkur Reiseversicherung AG
Siegfried-Wedells-Platz 1
20354 Hamburg
Germany
Phone + 49 40 4119 1501
Fax + 49 40 4119 3040