Global Trade Corner
Schleswig-Holstein Tourism Board & Convention Bureau
Germany's True North.
Schleswig-Holstein is the northernmost federal state in Germany and the only one located between two seas, the North Sea and the Baltic Sea, ranks as one of the most popular vacation regions in Germany.
Since 2001, the Schleswig-Holstein Tourism Board and Convention Bureau (TA.SH) is the official marketing organization for leisure and business tourism in Schleswig-Holstein. Topical core compentences are nature and beach, sea and
lakescape, cycling and hiking, city trips and experiences, as well as health and wellness.
The TA.SH is in charge of marketing services, public relations, market research, MICE marketing and fairs. With the aim of customer acquisition, the TA.SH bundles different marketing activities of all touristic partners. The company is competence centre and acts as provider and consultant for touristim companies on the national, regional and local level.
An overview of our offers:
Kontakt & Ansprechpartner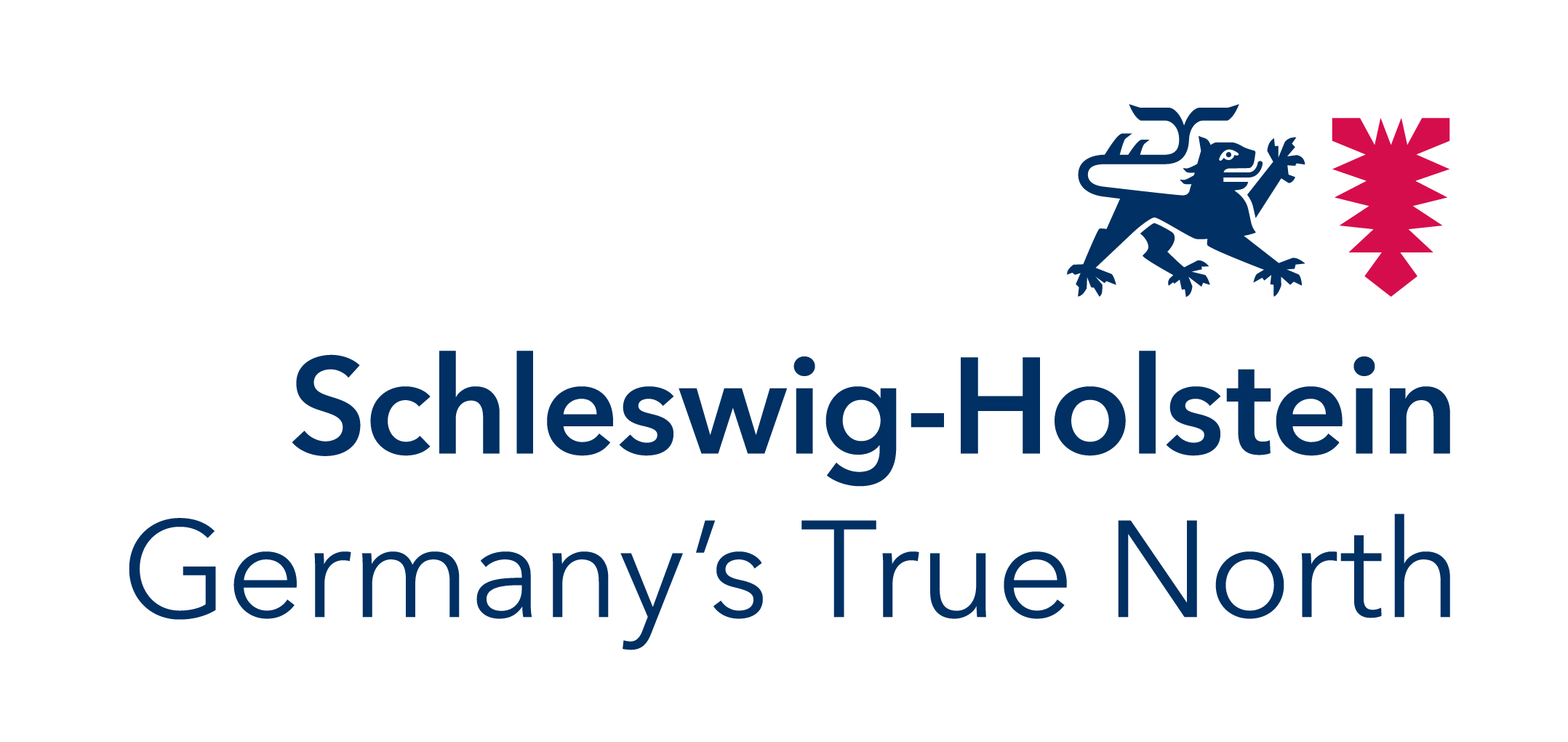 Contact
Schleswig-Holstein Tourism Board & Convention Bureau
Wall 55,
24103 Kiel
Tel.: +49 431 – 600 58 40
Fax: +49 431 – 600 58 44
E-Mail:
Internet: www.sh-tourismus.de/en