Global Trade Corner
Sixt rent a car
The World of Sixt
Sixt rent a car - driving pleasure on German roads.
Premium vehicles at very reasonable prices - that is the trademark of Sixt. With the world's largest BMW fleet, with the latest vehicle models from renowned car manufacturers, with sports cars, convertibles, jeeps and trucks, Sixt meets the demands of all its customers.
General information
In 1912 the car rental company Sixt was founded in Munich, today the company is a worldwide represented mobility service provider, which is still on a steep expansion and success course. With over 4,000 stations, Sixt is represented in 105 countries worldwide. In Europe, Sixt is number 2 in the industry, while the car rental company is already the market leader in Germany and Austria. Both private and business customers are offered innovative mobility solutions at around 550 stations throughout Germany. The young, fuel-efficient fleet meets the latest environmental and safety standards.
Sixt limousine service and Sixt luxury cars represent a special segment: from high-quality limousines to sports cars - customers can find the right vehicle for every occasion.
Business travelers
Corporate customers enjoy a number of advantages with Sixt. Using customized booking systems, they can easily and quickly find the vehicle for their needs at fixed prices.
Limousine Service
For special occasions, big events or a private extraordinary highlight, the Sixt Limousine Service is the perfect choice. From luxurious minivans to first-class stretch limousines - the multilingual and excellently trained chauffeurs make every transfer a unique experience.
CSR
Sixt bears responsibility. Through the establishment of the Regine Sixt Children's Aid Foundation "Tränchen trocknen" (Drying Tears), numerous aid projects are supported at home and abroad, thus giving children a better life: www.regine-sixt-kinderhilfe.de
Kontakt & Ansprechpartner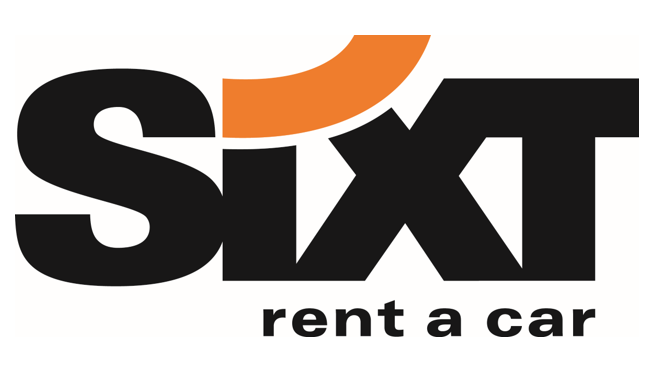 Contact
Sixt rent a car
Zugspitzstraße 1
82049 Pullach
Germany
Phone +49 89 74444-0
Fax +49 89 74444-86666