Nature & Outdoor Activities
Experience nature and national parks as completely accessible
Past gorges, through secluded forests and up rock faces: Germany offers excitement. We'll reveal where you can experience these accessible nature and national parks for yourself. Choose from:
Eifel National Park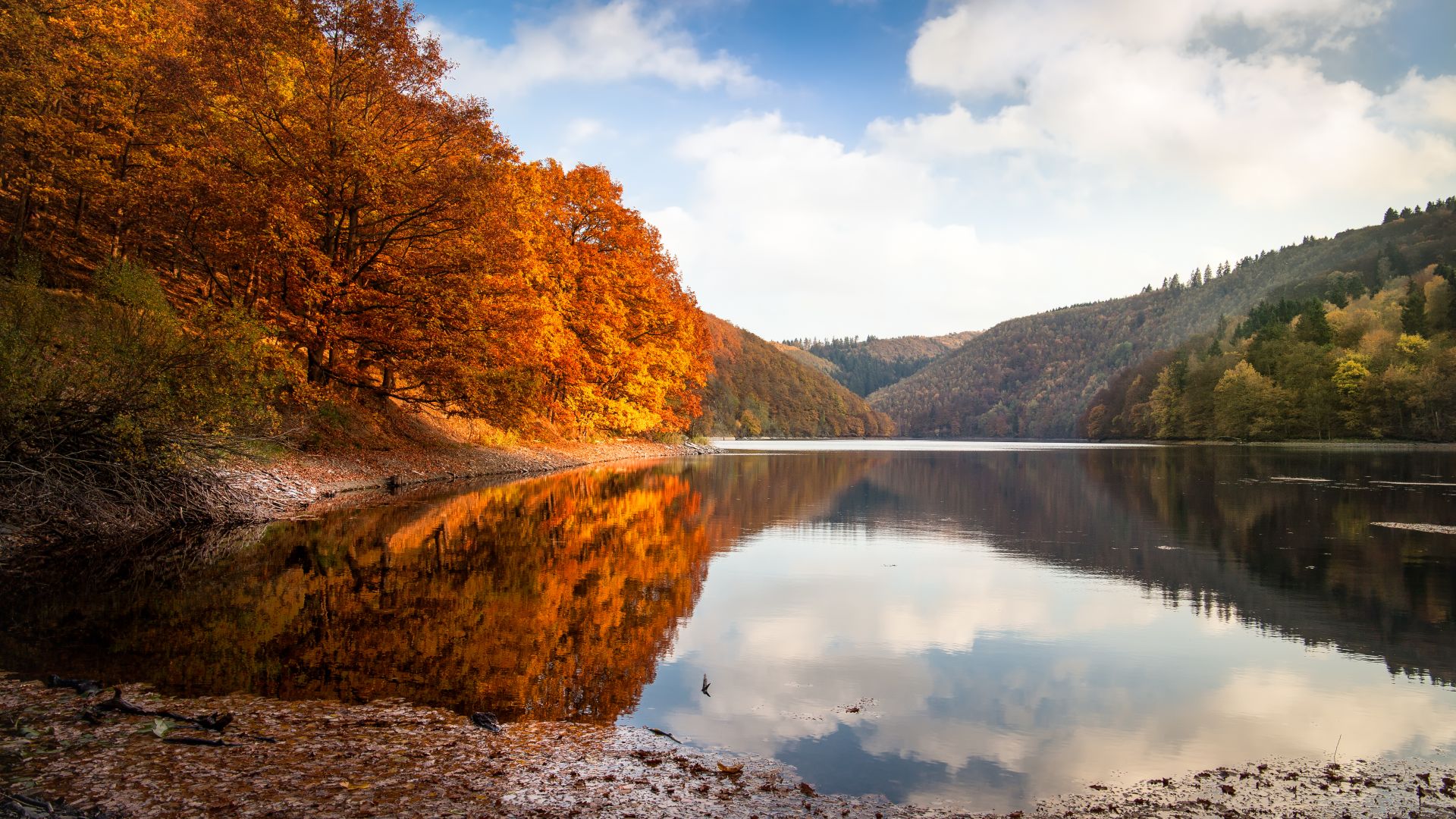 Accessible animal viewing, sign language tours, adventure events for people with walking or visual impairments, or explore the heart of the National Park in a wheelchair: the Eifel National Park offers many opportunities for the differently-abled or people with disabilities. For example, a 4.7 km network of accessible hiking trails awaits visitors of the "Wilder Kermeter" nature experience area. This includes the accessible path, the "Wilder Weg". The paths can be used with walking frames as well as with wheelchairs or handbikes. There is a special guidance and information system for blind visitors. The path up to the Steinstieg viewing platform is also accessible.
Saxon-Bohemian Switzerland
Numerous opportunities for wheelchair users and people with disabilities are also available in Saxon-Bohemian Switzerland . For example, head on over to the wheelchair-friendly Rock Gates. Or enjoy a tour of "Zur Wildwiese" along its almost four-kilometre stretch. In this region, differently-abled visitors can enjoy raft tours, horseback riding or archery.
Schwalm-Nette Nature Park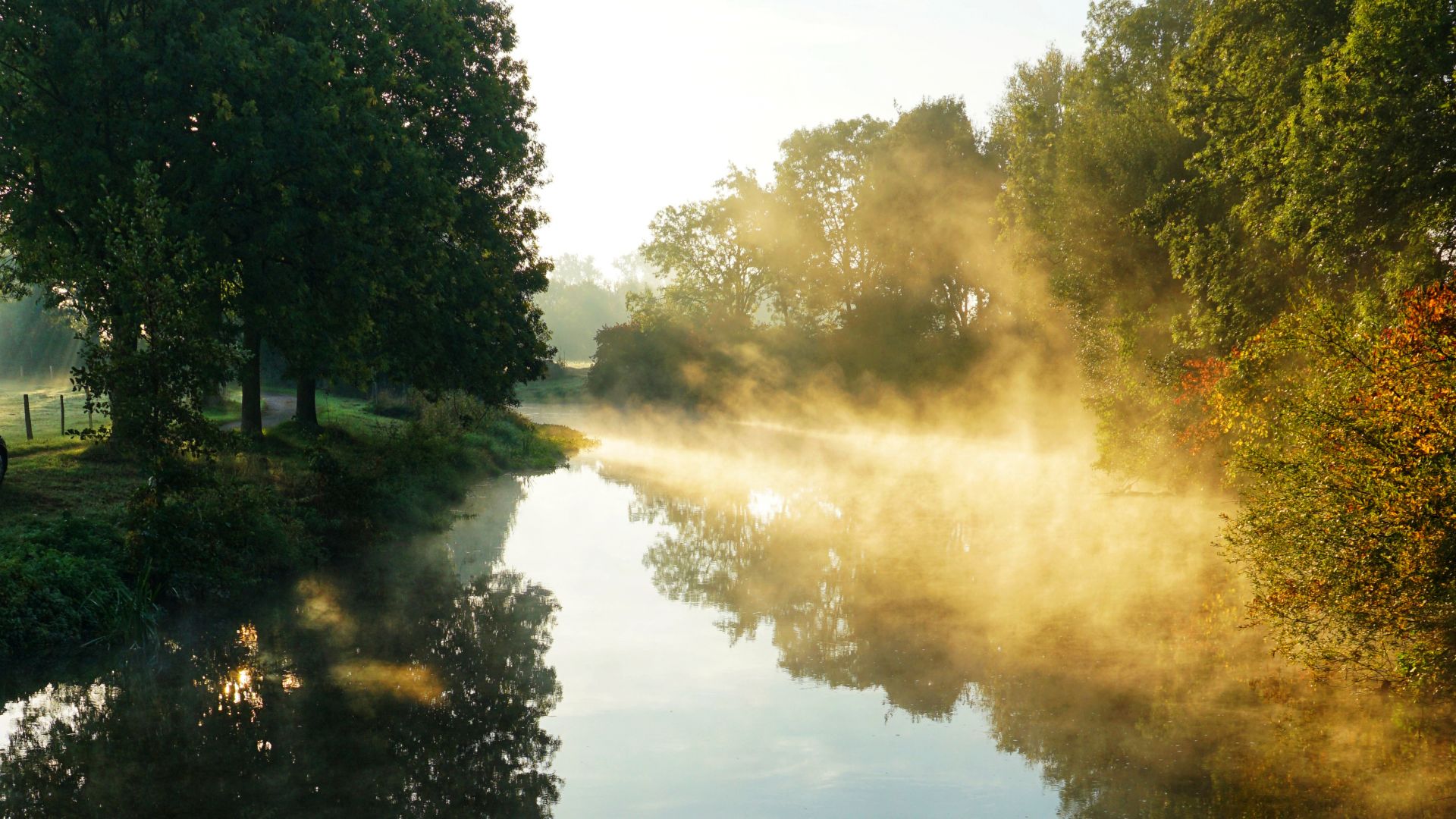 Four hundred square kilometres: enjoy the vast Schwalm-Nette Nature Park,which extends along the Dutch border. People with visual impairments can visit the textile museum "Die Scheune" or the flax museum, pay a visit to Brüggen Castle or the NABU nature conservation station Wegberg-Wildenrath, or experience the Grefrath barefoot park in the Schwingbodenpark with or without shoes. Those travelling by wheelchair will also find this beautiful scenic area well worthwhile. For example, roam along the Krickenberg Lakes in Nettetal-Hombergen in a wheelchair, or join a bat evening hike.
Bergisches Land Nature Park:
You can enjoy the mountain air, floating in a hot air balloon over the Bergisches Land Nature Park: this option is designed especially for senior citizens and differently-abled people. The basket is therefore easily accessible and equipped with a seat for strapping in.
Teutoburg Forest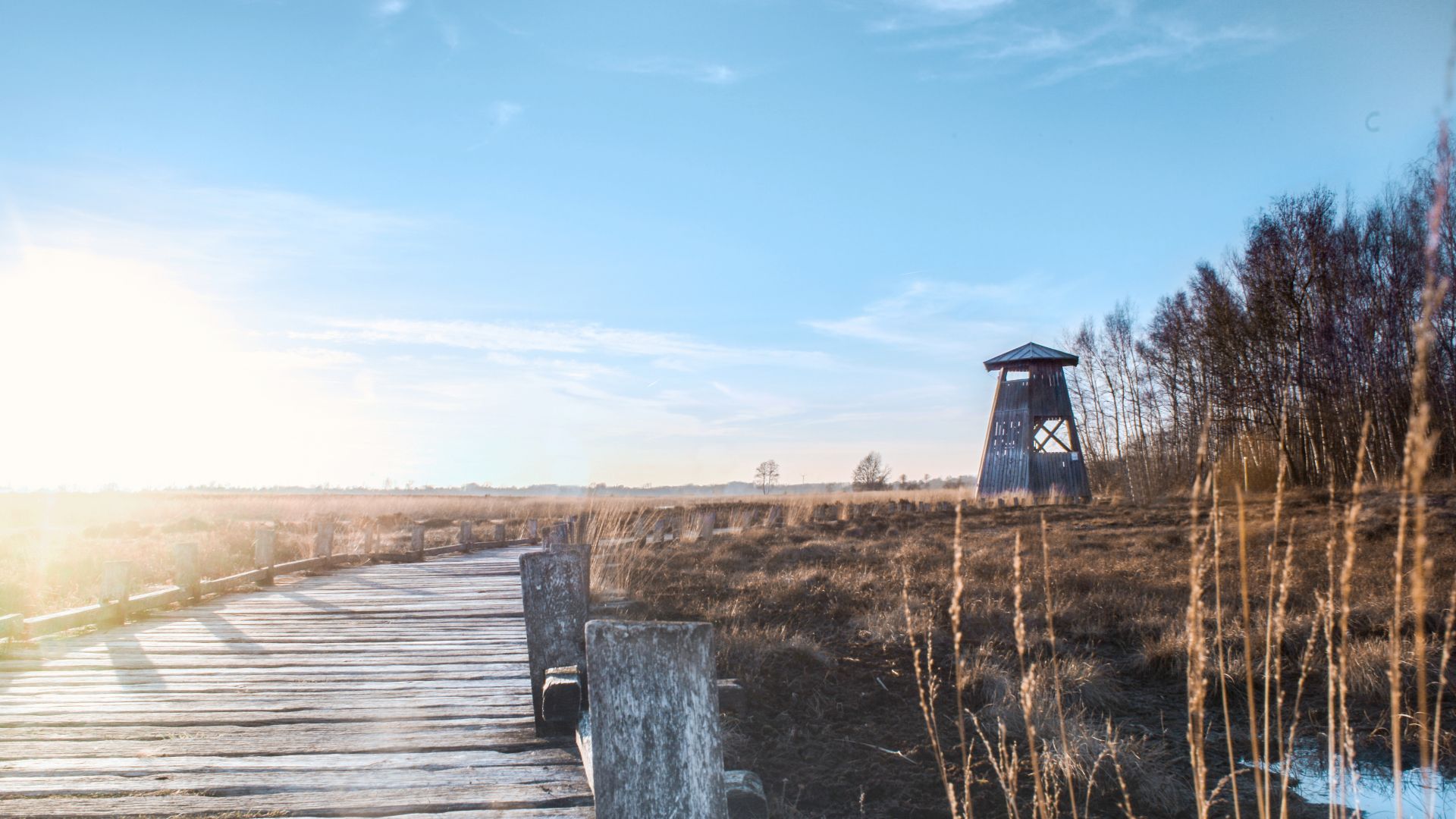 Several accessible hiking trails await you in the Teutoburg forest: for example, three of the routes take you through the Salzetal. You can also explore the region's bog trails, and there is a three-kilometre-long bog adventure trail through the Great Peat Bog near Lübbecke and Hille Teutoburg Forest, which can also be used with prams or wheelchairs.
Dümmer Nature Park
The Dümmer Nature Park stretches across the two federal states of Lower Saxony and North Rhine-Westphalia and includes the large Dümmer Lake. Accessible picnic areas and restaurants as well as accessible hiking routes all await you here. You can also rent an all-terrain wheelchair. Enjoy the 4-kilometre trail to Lake Dümmer, for example, or embark on a cultural ramble to Steinfeld.
Swabian-Franconian Forest Nature Park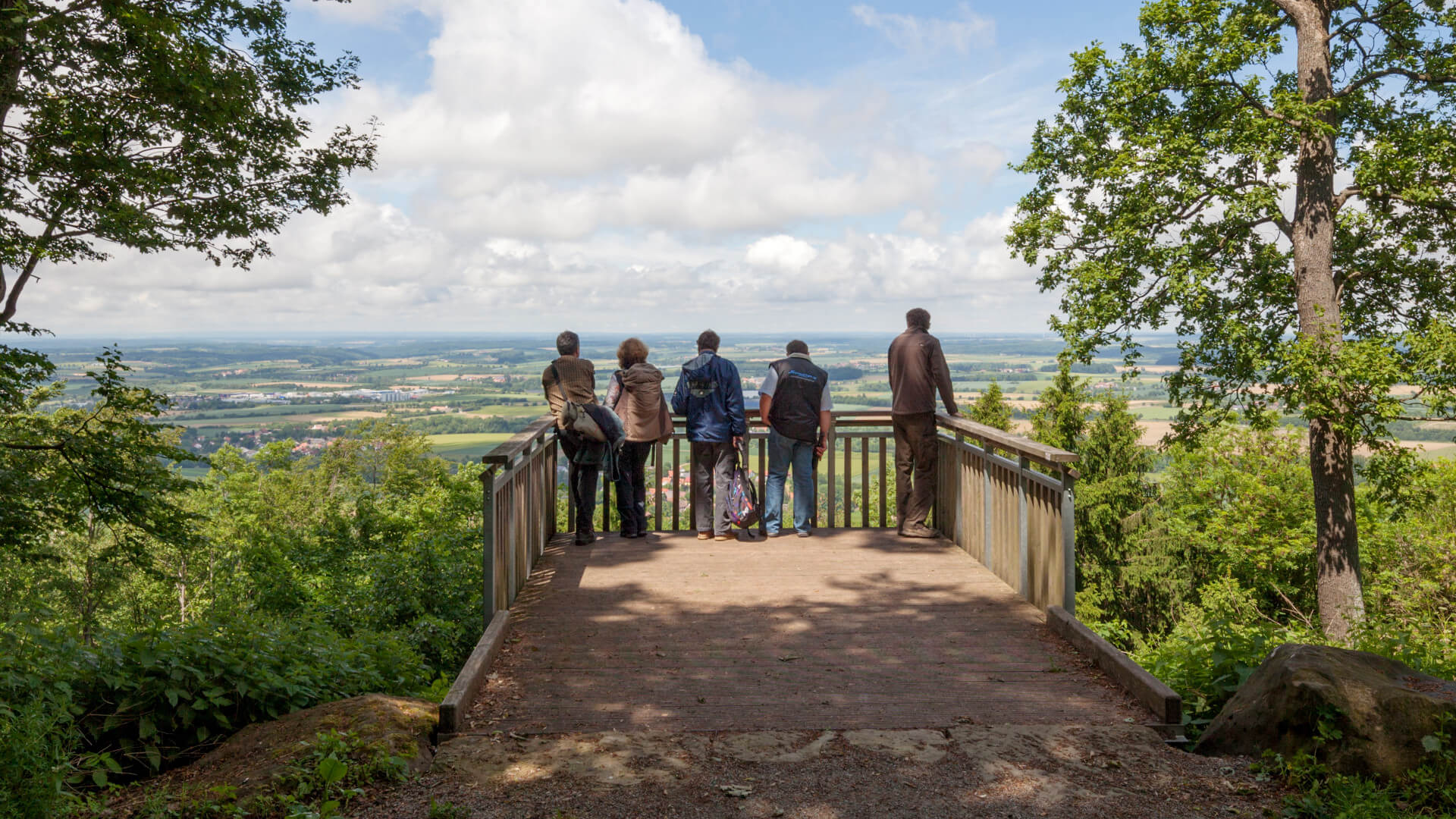 With its many forests, meadow orchards, gorges and bodies of water, the Swabian-Franconian Forest Nature Park offers a unique cultural landscape. Here, several accessible hiking trails of up to 4.5 km await you. The Black Forest, the landscape around Stuttgart, or the Swabian Alb are also beautiful areas to explore in a wheelchair.