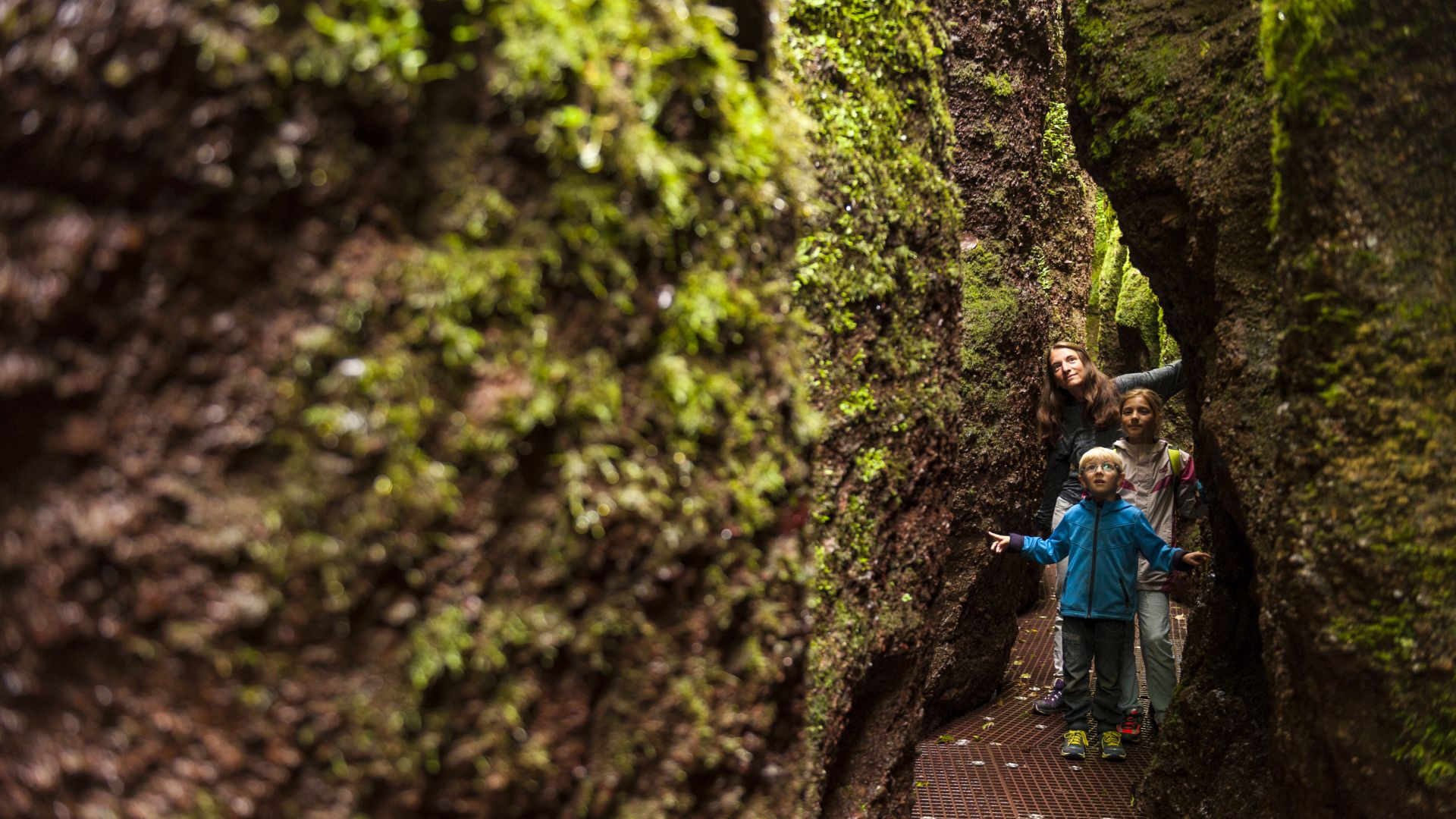 Inspiring Germany
12 Wow-Factor Nature Experiences for Kids
Swing out of your hammocks. The German forests and fields are waiting to be conquered. With these 12 tips, you'll give your kids experiences to remember.
Donkey Trekking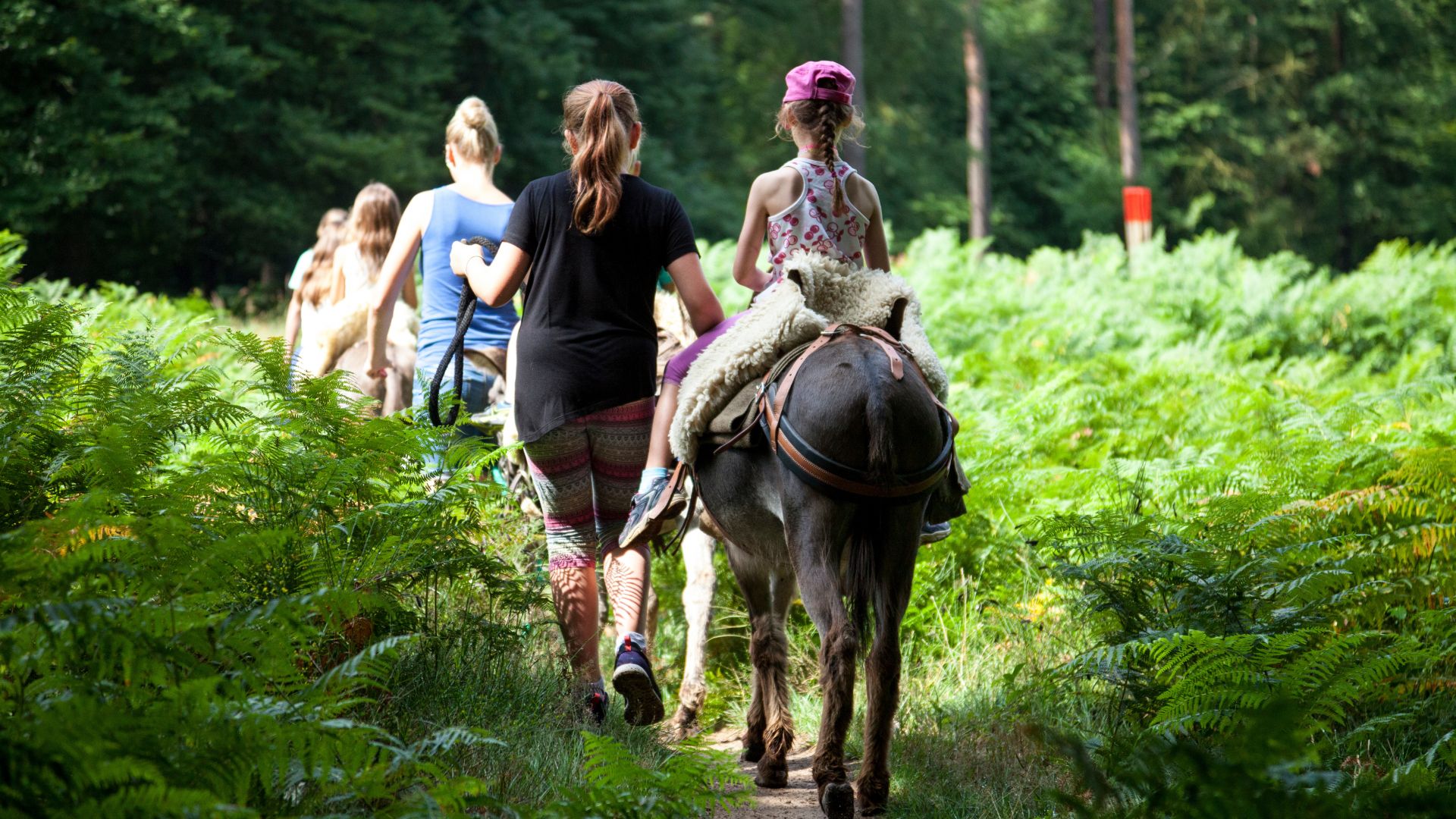 Perhaps you'd love to go hiking, but your children think hiking is stupid? So how about a donkey trek? With a long-eared friend at your side, you'll quickly become hiking buddies. There are donkey hikes in the Bavarian Forest, at the Baltic Sea or in Thuringia, for example.


Experience Nature Barefoot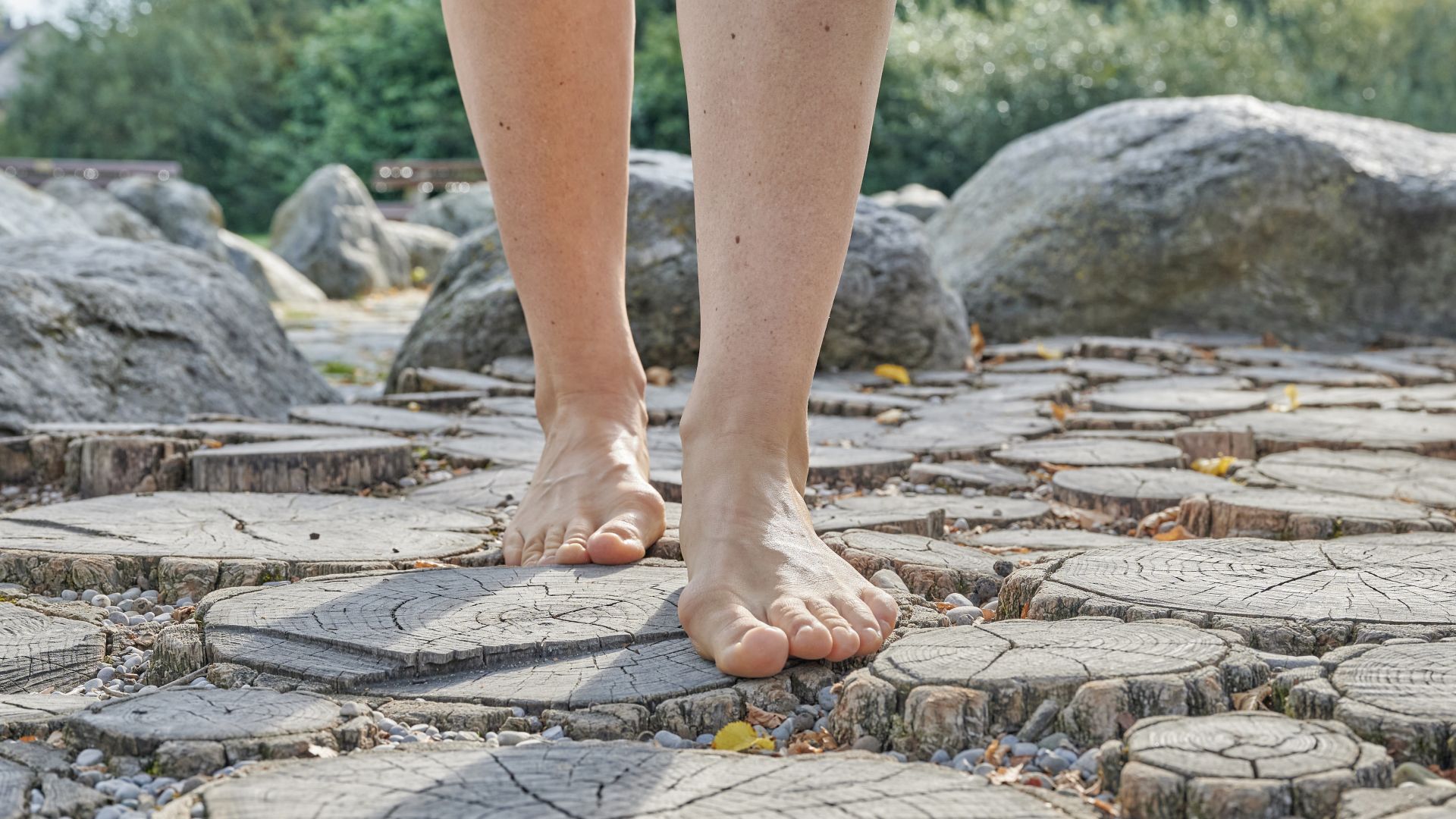 Barefoot and adventure parks are fun for kids and parents. They stimulate the senses and invite laughter and wonder. They exist all over Germany. The Zauberland Nature Adventure Park at Lake Kinzig with tree houses and sky ladders is certainly worth exploring. And in the Bavarian Forest in Spiegelau, children can "understand the forest through play" at ten stations along the tour. Meanwhile, a refreshing foot massage awaits visitors of all ages at the Barefoot Park in Ötisheim, Baden-Württemberg.


From Eagles to Pheasants
Everybody knows what wild boars, monkeys and tigers are like. But it is really exciting to watch a bird of prey demonstration. This is possible, for example, in bird parks such as the Weltvogelpark in Lüneburg Heath or the Alte Fasanerie Wildlife Park in Hanau, Hesse.


A Night Walk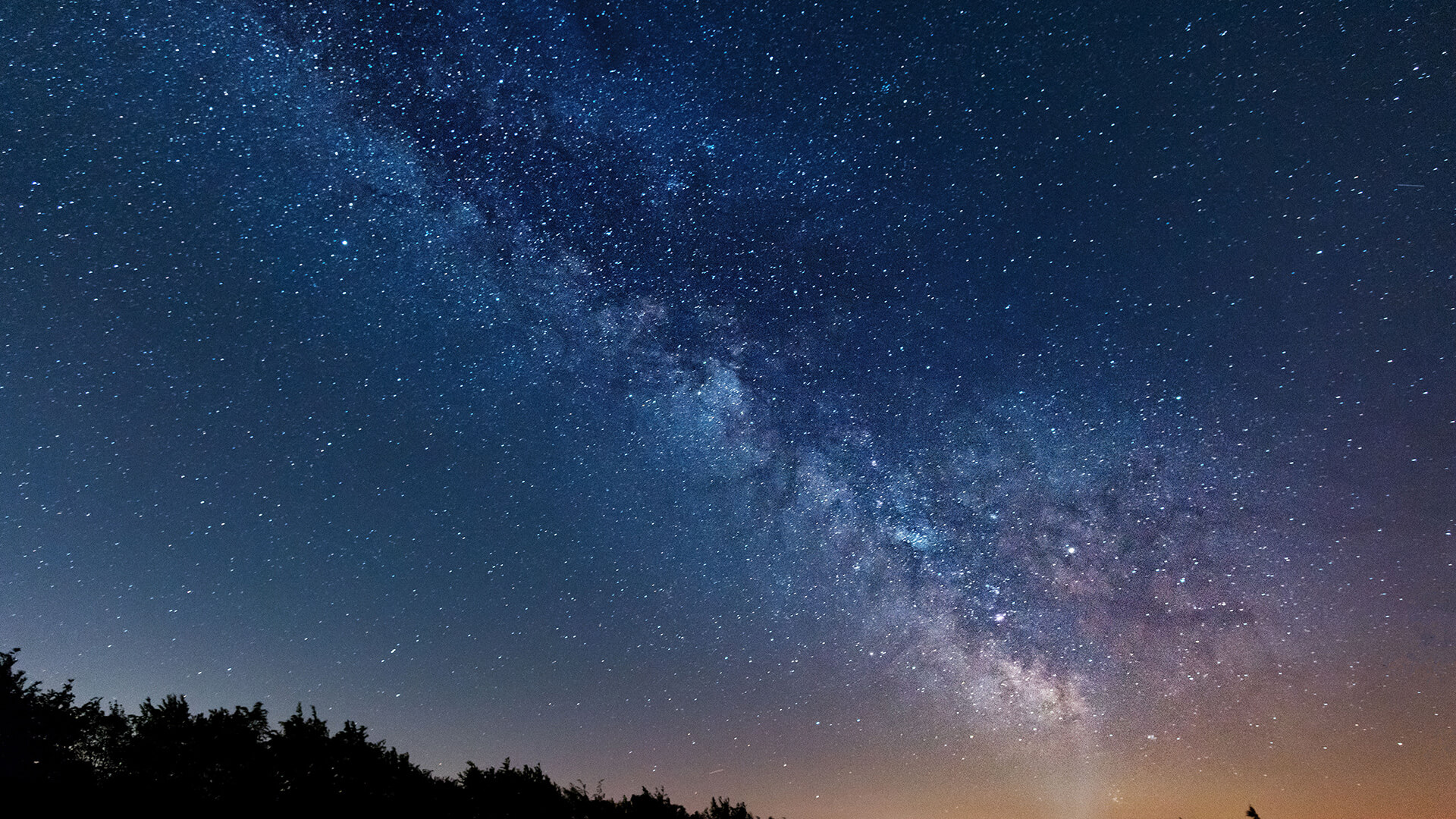 Wasn't that a bat just now? And who is doing that frightful screaming? Children can experience this and much more on a night hike. These are offered at nature parks in many states across Germany.


Rafting Along the Rivers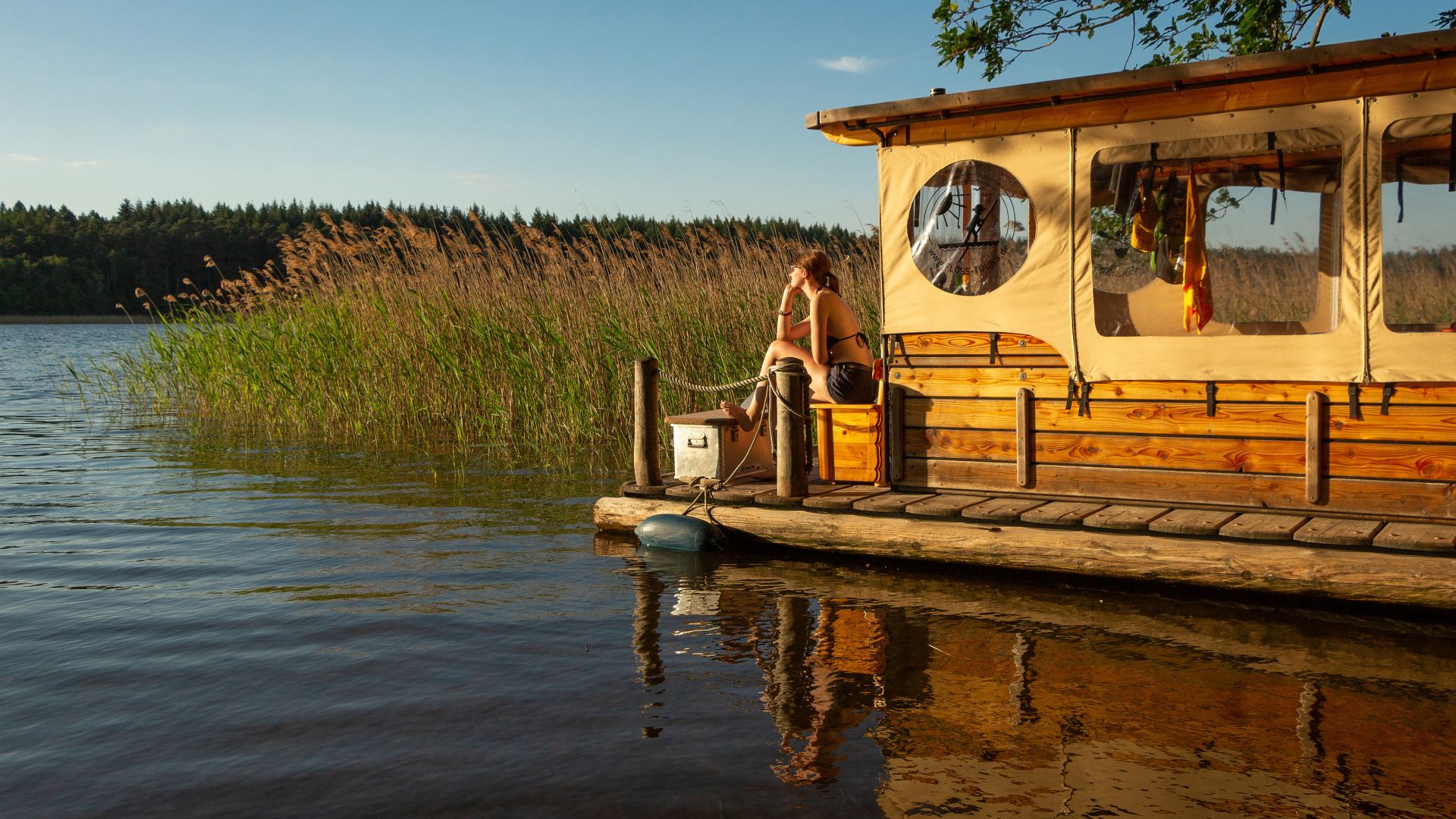 A raft trip is thrilling, but also noticeably slower than paddling a canoe. Most importantly, the children feel like the adventurous "Huckleberry Finn" from Mark Twain's famous novel. You can go rafting in Brandenburg, Mecklenburg-Western Pomerania as well as in the Ruhr, for example.


Climbing Through Forest and Treetops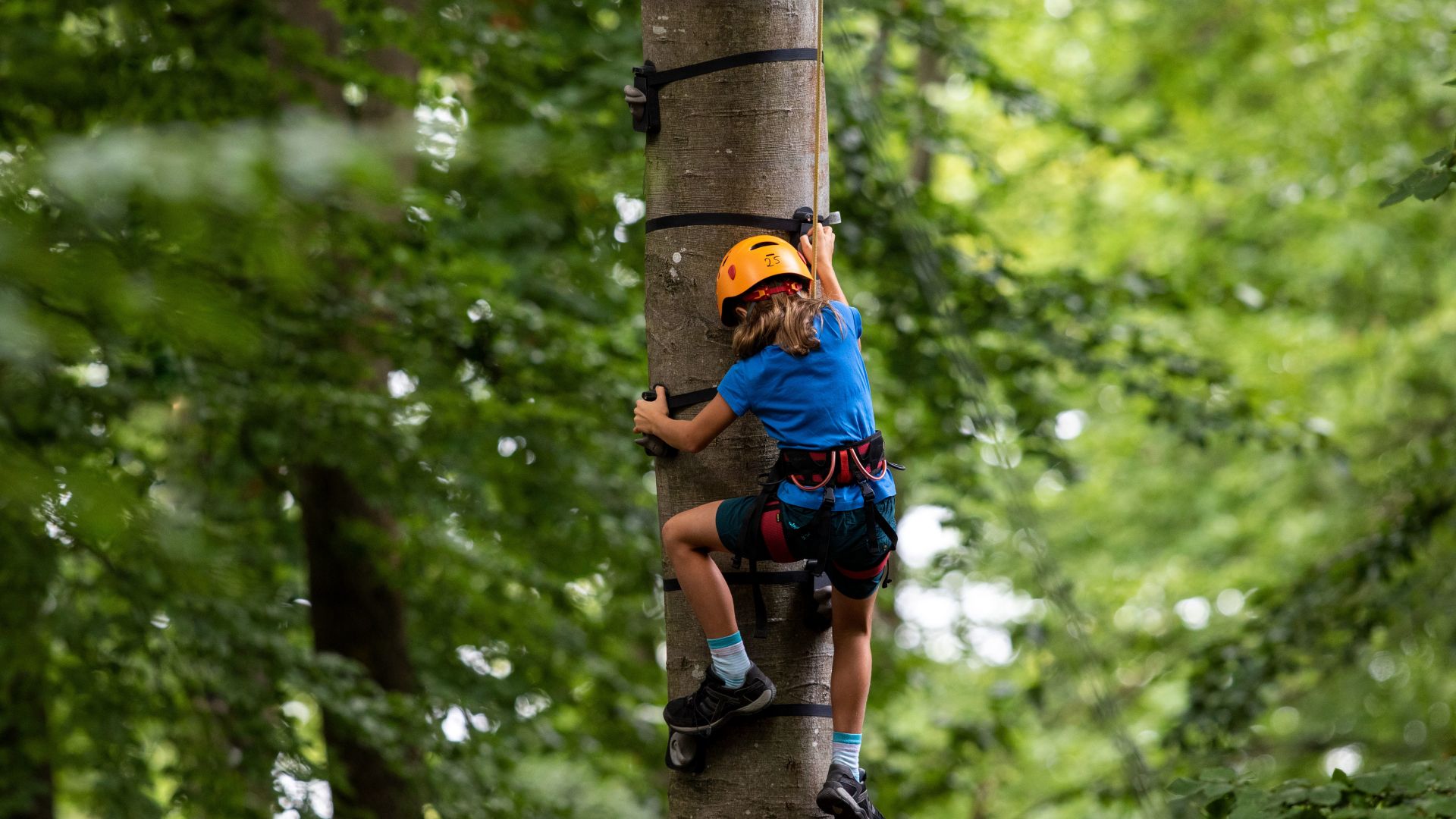 Forest climbing parks and high ropes courses can be found in many German states. Most of them lead across the forest from tree to tree. For variety, there are climbing tours of varying difficulty as well as ropeways and playgrounds. Forest climbing parks can be found, for example, in Velert-Langenberg, in Leinen on the Moselle, on the island of Rügen and in the Ederndorf adventure forest in the Franconian Seeland.


Undercover Mission as a Beach Detective
A beach is not just for building castles, it's also alive. Kids can discover firsthand who exactly lives there as part of the environmental education program "Become a Beach Detective", offered by the Ozeanum in Stralsund.


Harvest Apples, Eat Apples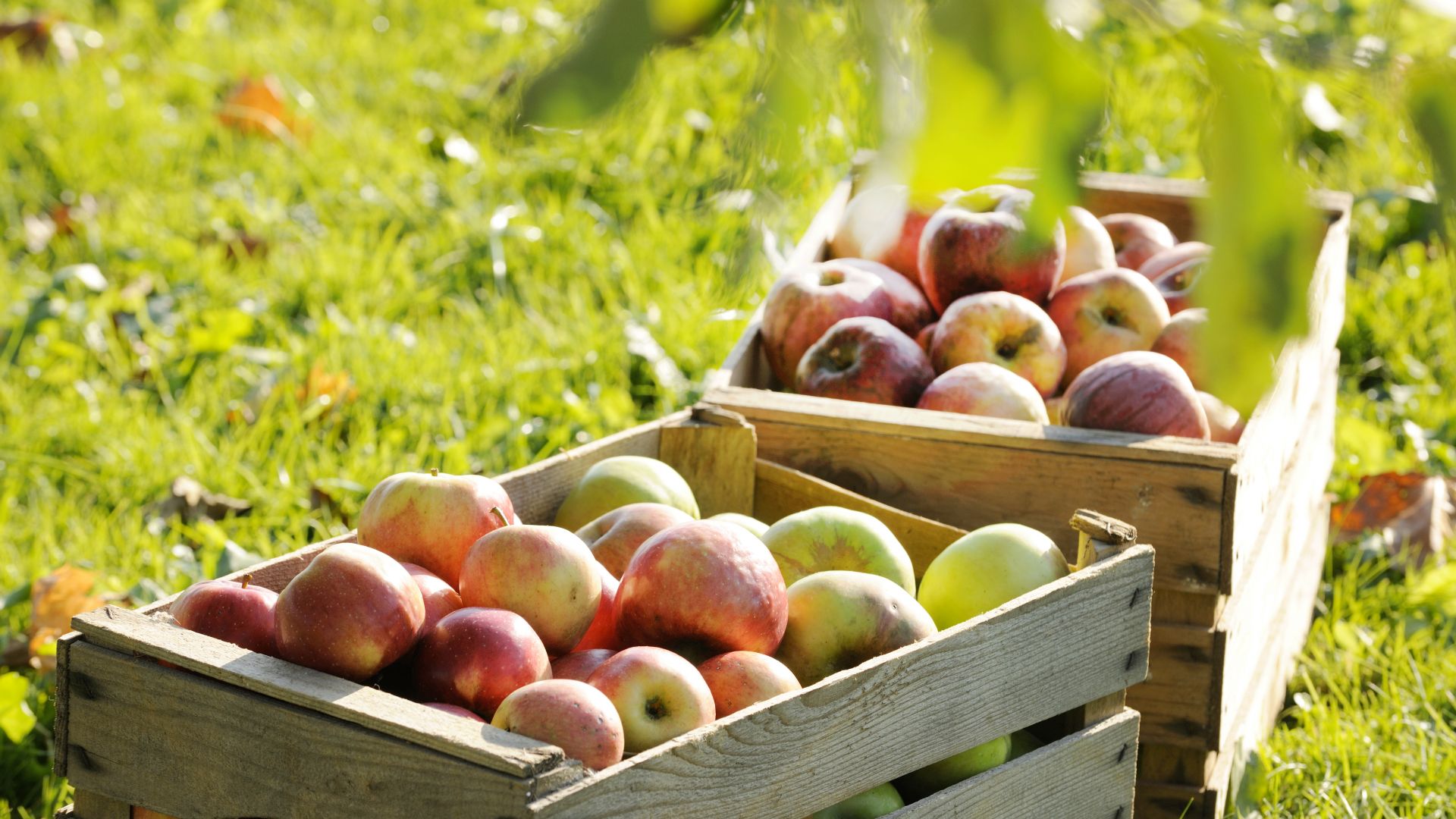 Climbing trees, snacking on apples: early autumn is apple harvest time in Germany, particularly in the orchard meadows of Hesse or Brandenburg. Fun for the whole family, especially since apple cider is often made and enjoyed afterwards.


Join Heidi in the Alps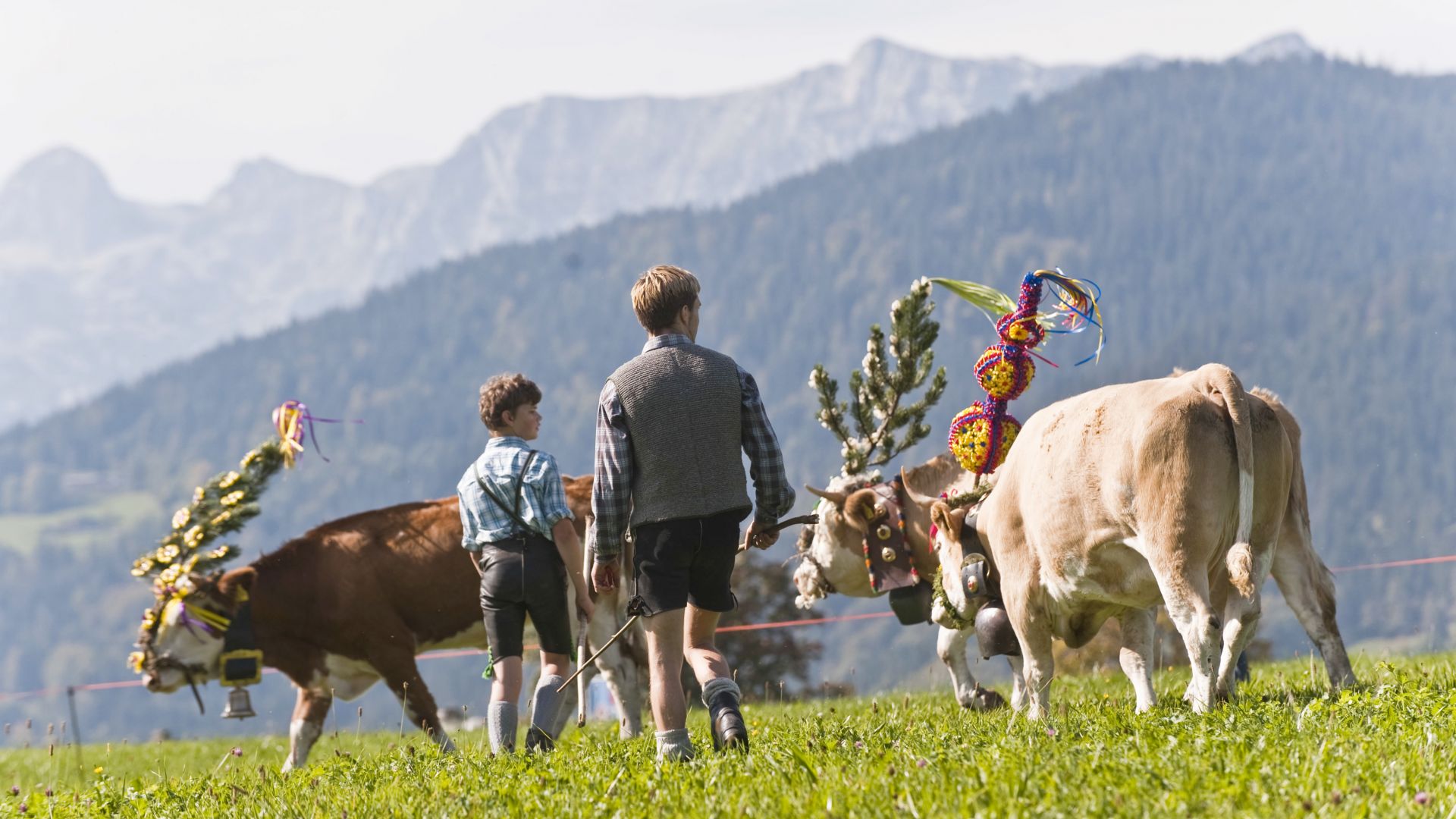 In the Allgäu, many alpine pastures are still traditionally managed. A fantastic experience for kids is to spend a day on the alpine pastures. Together with a mountain guide, the children can visit an alpine pasture and, looking over the farmer's wife's shoulder, can learn many exciting things about nature, the animals and life on the alpine pasture.


Cornfield Labyrinth: To Err is Human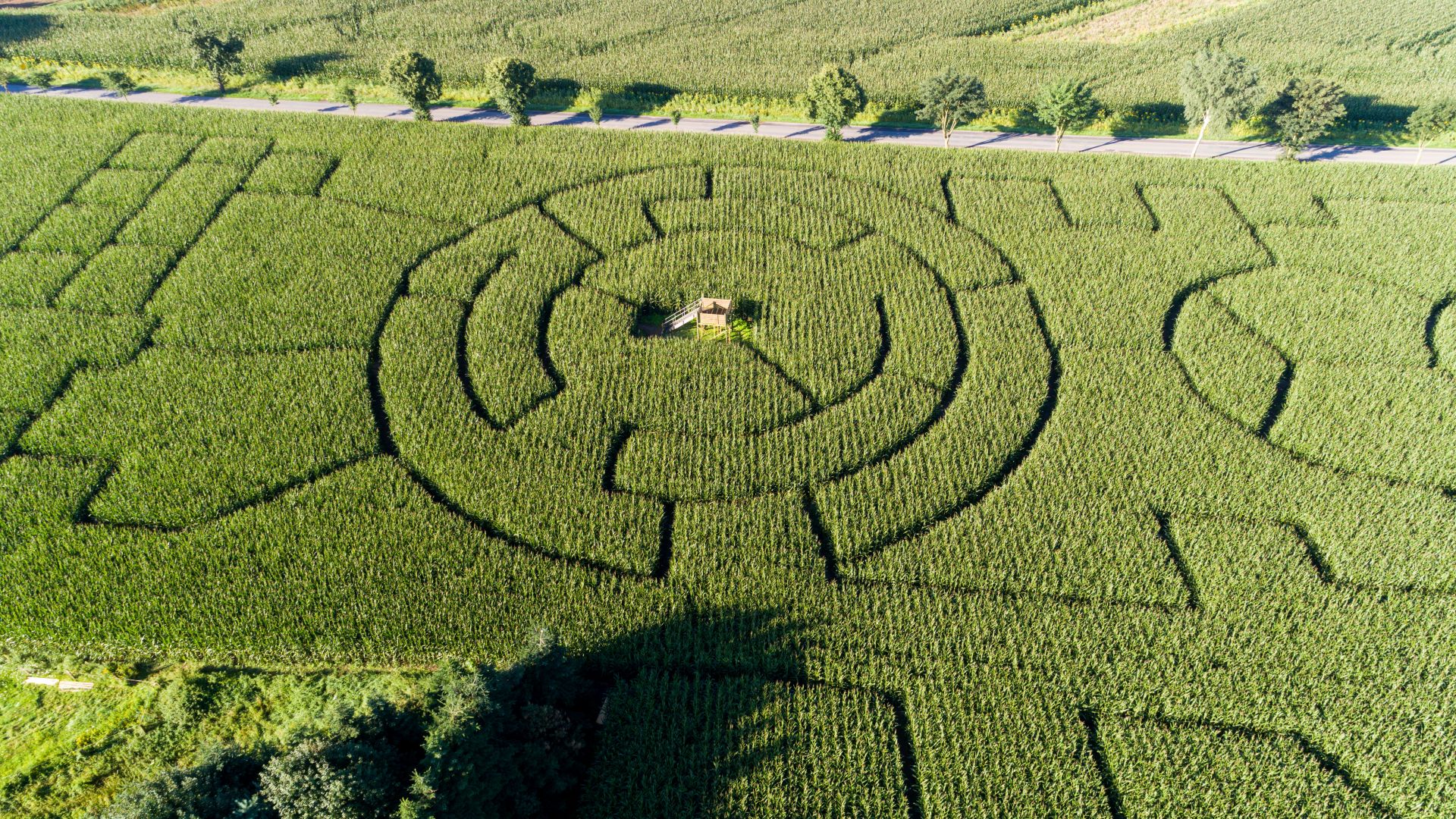 Kids love cornfield mazes. There is a lot of giggling and laughing as they search for the right path. Many cornfield mazes can be found in the Rhine-Main area, for example, but you will also find them in Rhineland-Palatinate, Baden-Württemberg or Thuringia.


Treetop Path Skywalk in Allgäu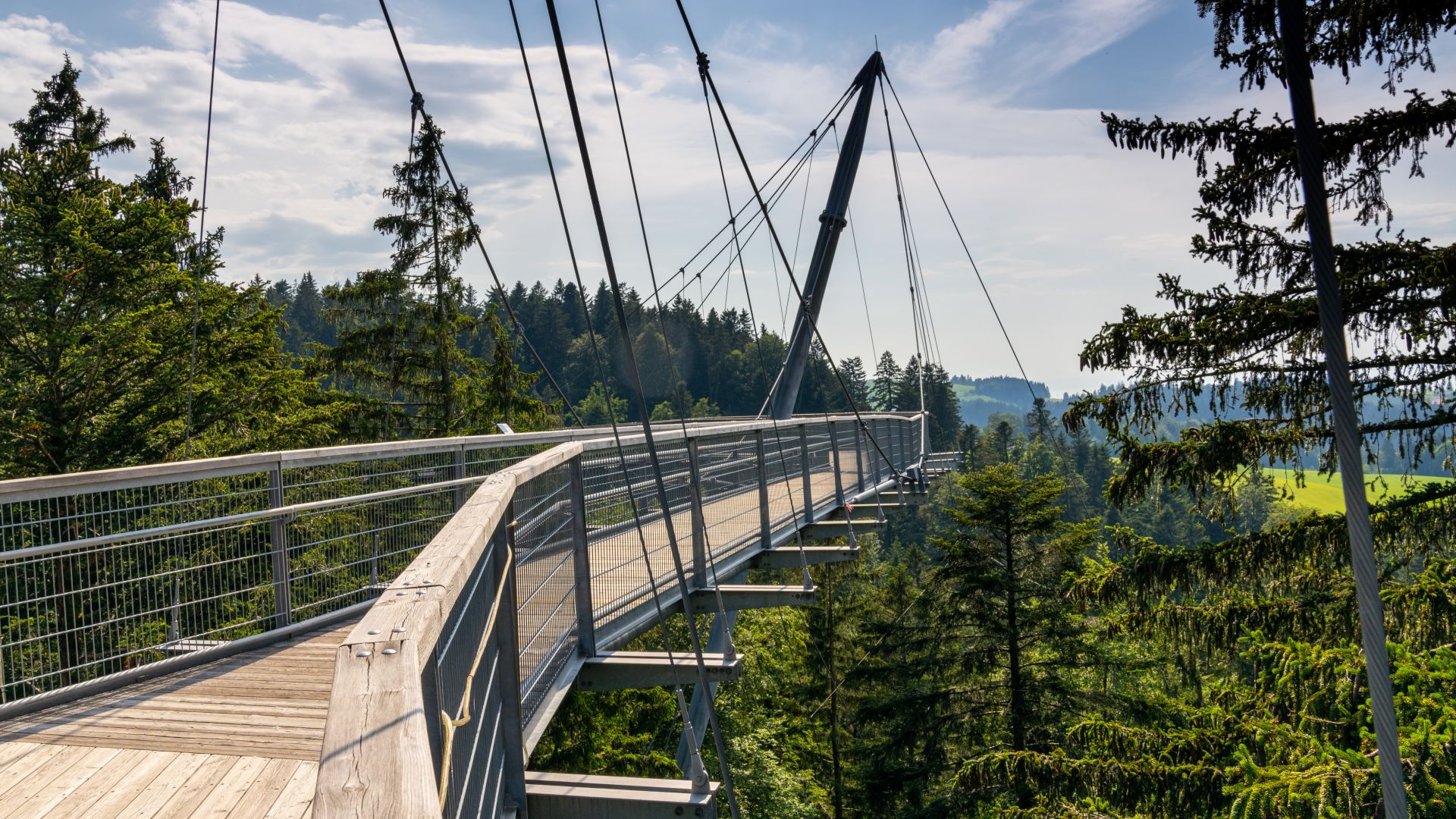 If you are on holiday with your family in the Allgäu, you should definitely visit the Skywalk treetop path: Located 1000 metres above sea level, this nature adventure park with its suspension bridge construction is also wheelchair accessible. The walkways are free-floating, which means the treetop trail is constantly in motion. And if that's not already exciting enough, from the viewing platform you also have an excellent view of the Allgäu, the Alps and Lake Constance.


Waterfall Hiking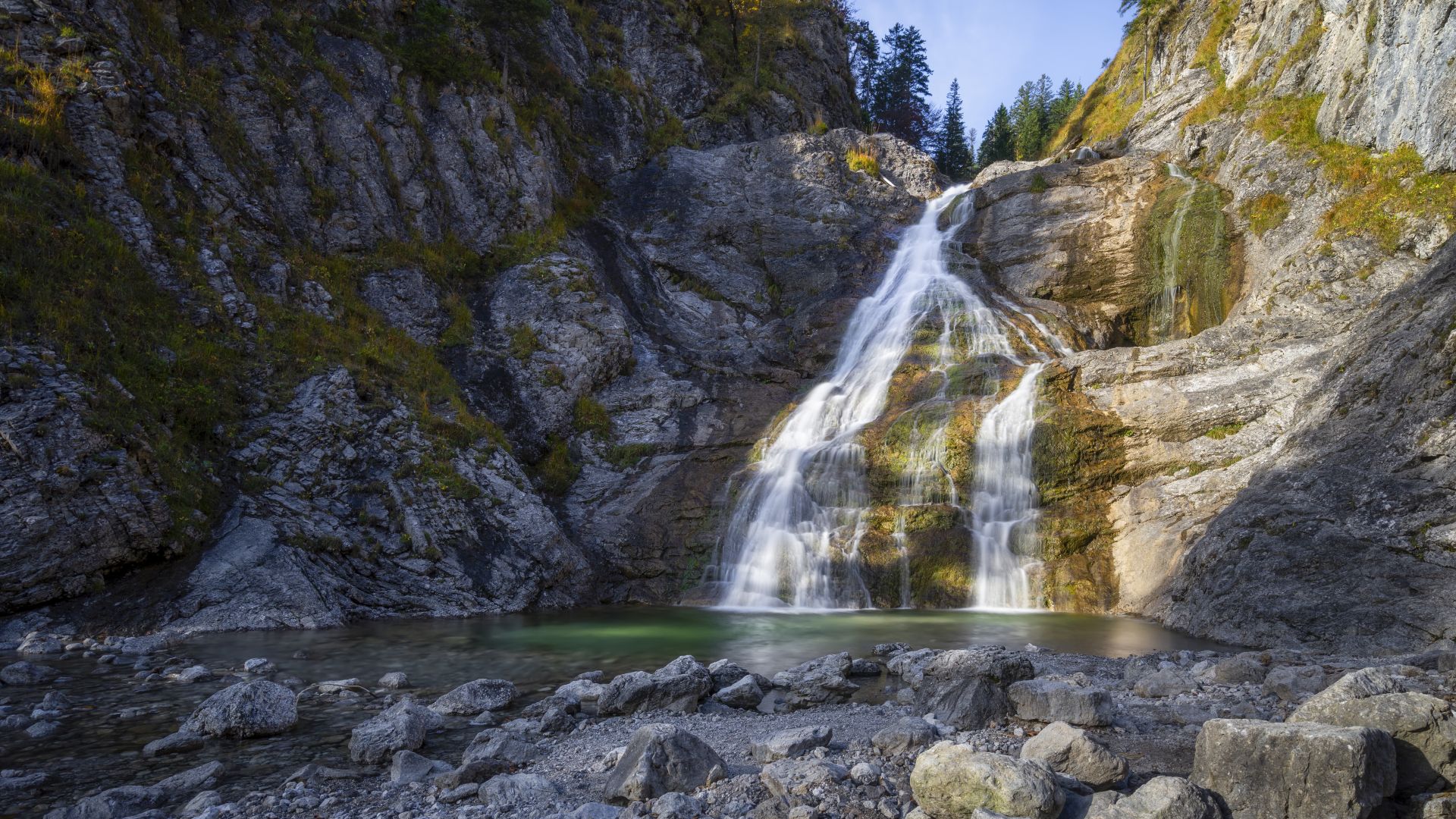 Waterfalls are very impressive and awe inspiring for children. Once the destination becomes apparent, the little ones don't complain, even as they are hiking. You will find many waterfalls in Jachenau, for example, in the Bavarian Tölzer Land. Also worth seeing are the Lech Falls near Füssen in Allgäu and the Urach Waterfall between Stuttgart and Constance. Several waterfalls are also located in Saxony, such as the Blauenthaler, Tiefenbach or Beuthenfall waterfalls.