Inspiring Germany
Slow travel by electric car!
Shorter distances mean more relaxation. Go on a relaxing road trip through Germany by electric car, with charging breaks and stopovers, and turn the journey into an enjoyable sightseeing tour.
Lots of good news for your electric car journey through Germany: with around 47,000 e-charging points , Germany is among the top five countries for e-mobility. With good preparation and a fully-charged smartphone or tablet, you can begin your tour by electric car with confidence. Charging on the go is convenient in many places, and it allows you to combine the necessary with the beautiful. Anyway, the best thing about e-mobility, besides sustainability, is the slowing down of the journey. The required stops to recharge your car's battery allow you to take breaks for a little sightseeing or a nice coffee and cake.
From Frankfurt to Hohenschwangau
There are a total of 91 charging stations along this 430-kilometre route. Once you leave the Main metropolis with its breathtaking skyline, you'll head steadily south – past Würzburg and Rothenburg ob der Tauber, Ulm and Kempten, and finally to Hohenschwangau in the lake district in front of the Ammer Mountains. The south of Bavaria has a lot of beautiful things to offer – scenic, culinary and cultural. The Hohenschwangau Castle is just one example. There are plenty of day trips worth taking around this region: by electric car or on foot!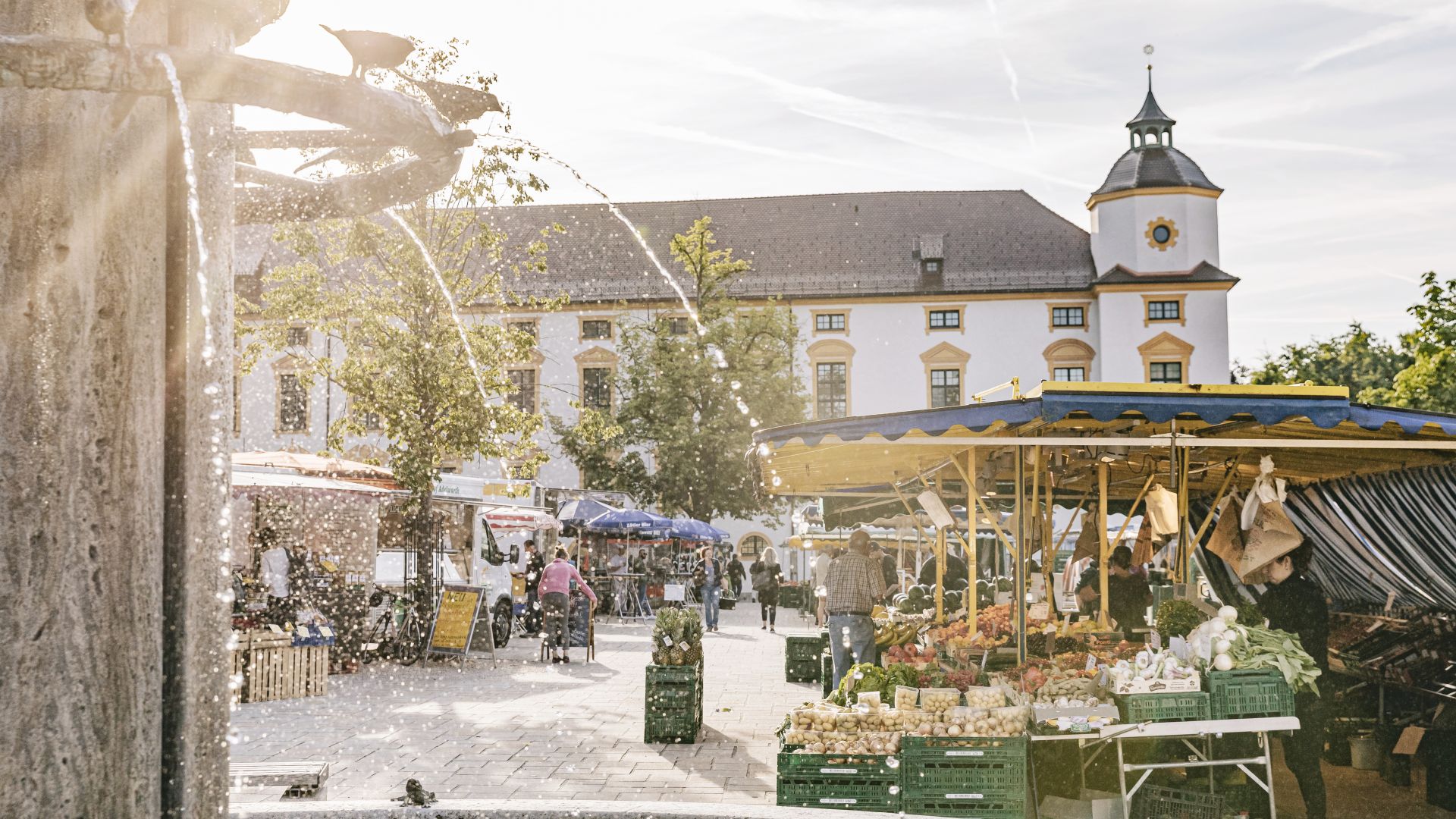 Travel through a fairy tale!
From the birthplace of the Brothers Grimm to the Town Musicians: on this route from Hanau to Bremen, you will travel over 600 kilometres through a fairy tale land, and there are some 90 charging stations available in Hanau, Kassel and Bremen, among other places. Experience medieval towns, enchanted castles, impressive natural beauty and UNESCO-recognised cultural sites – such as the Kellerwald-Edersee Nature Park. And then there is the Sababurg, from the 14th century – the home of Sleeping Beauty. Surrounded by all this magic, don't forget to recharge!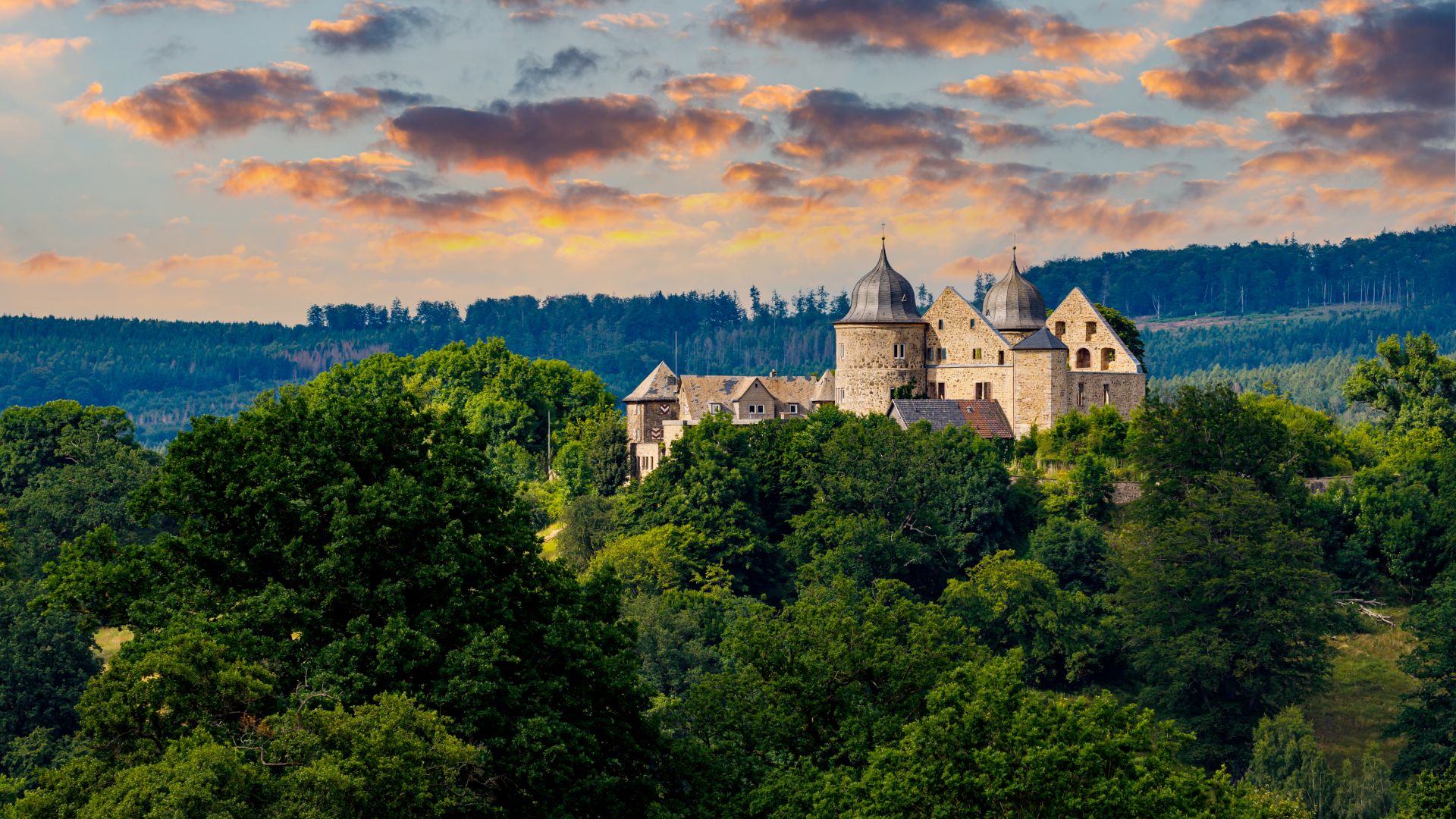 Sustainable travel on Borkum
They say that in East Frisia, time moves a little differently. In terms of sustainability and protecting the planet, however, the East Frisians are doing very well. Borkum is one of the few East Frisian islands where driving is permitted. Due to its modest size, the island is particularly well suited for a day trip by electric car. The island is the southernmost of the seven East Frisian islands.
A round trip through the Harz Mountains
How about a round trip from Halberstadt ("The Gateway to the Harz Mountains") via Quedlinburg to Friedrichsbrunn, continuing via Sangerhausen and the South Harz Nature Park and then back north towards Quedlinburg – with the option to take a look round Wernigerode? The "Tour de Natur", completely free from carbon emissions and full of beautiful views. The Harz Mountains are always worth the journey.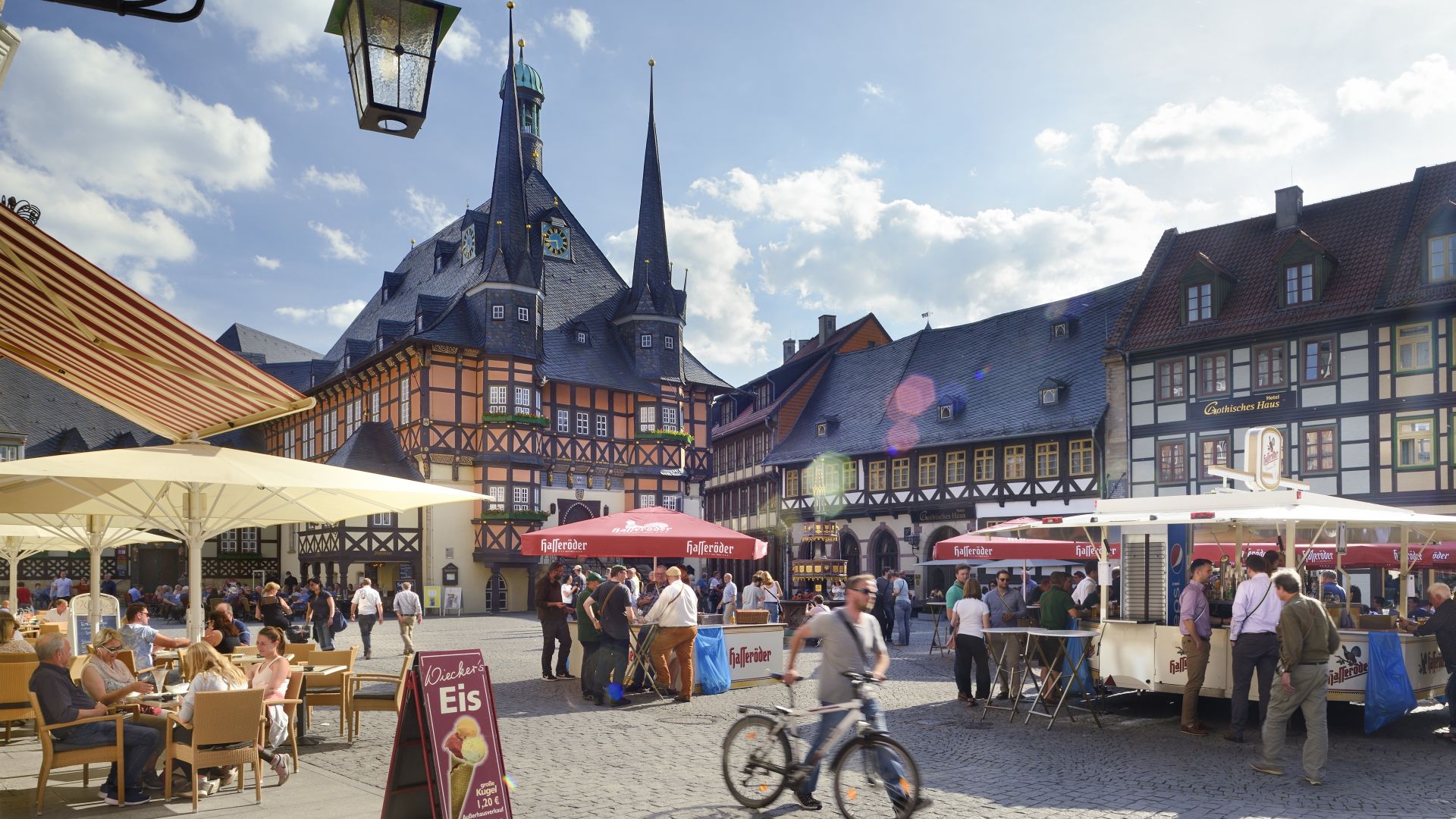 North Sea or Baltic Sea? Both!
Start your road trip by electric car in Husum at the North Sea, where there's a rapid-charging station. When you're fully charged, travel further north and plan the next charging stop in Flensburg: a town well worth an overnight stay. Continuing via Falshöft on the Baltic Sea , you can resume your journey southwards towards Kiel – another gem waiting to be discovered. This route combines the North Sea and the Baltic Sea, and provides sufficient charging stations along the way.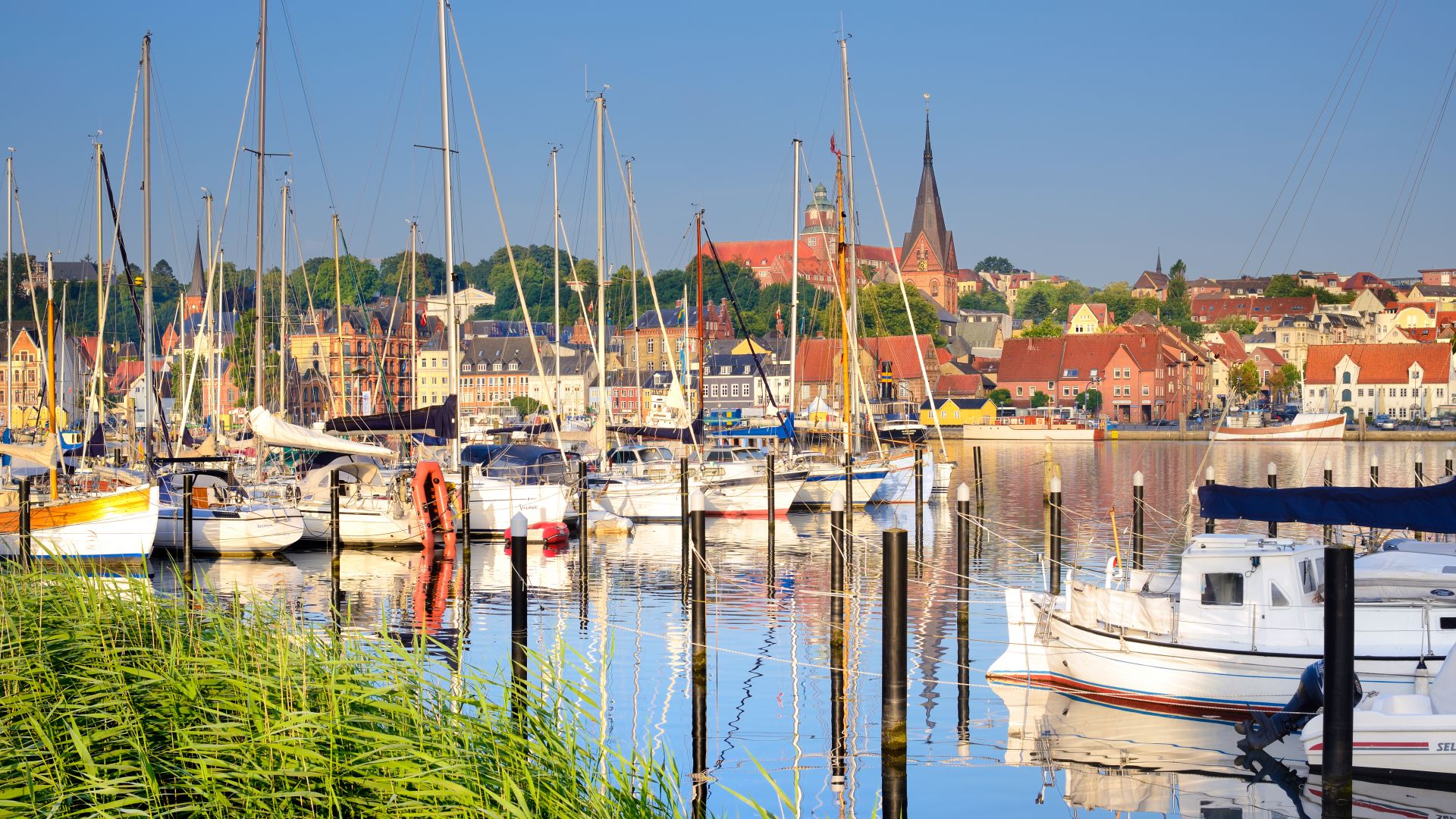 Oh, how beautiful the Rhine...
When you're ready to leave lively Cologne, drive off fully charged towards Mainz – staying right on the Rhine via Bonn and Koblenz, and past lots of beautiful little villages. You'll find plenty of charging stations along this route, and definitely good reasons to take a break "just because": you're travelling through an important wine-growing region in Germany and it is certainly worth pausing to do some wine tasting here or there, and forgetting about the electric car altogether for a night.