Experience & Enjoy
Germany has a (wine) queen!
Simply travel to one wine-growing region after another and follow your preferences for taste and setting.
Every year in Germany, a Queen of the Wines is chosen, alongside two princesses. They will represent the thirteen German major wine-growing regions internationally. An exciting time for the trio! And since 2022, men have also been able to compete for the titles of wine king and wine prince. We wanted to find out more and asked Sina Erdrich, German Wine Queen 2021/2022, a few questions.

Germany has 13 growing regions – each more beautiful than the last. What tips do you have for travellers approaching the topic of German wine landscapes? Where can they begin?
Beautiful landscapes and warm, welcoming winegrowers can be found in all wine-growing regions. I would let my personal tastes guide me a little to start off with. If you are a Pinot Noir lover, for example, you should visit the Ahr Valley . A Silvaner fan would first visit Franconia, or if you like aromatic and full-bodied wines, you should try Baden. Light wines offering plenty of aroma can be found at vineyards in Saxony or Saale-Unstrut. If Riesling's the one for you, you can choose from a wider selection of wonderful regions.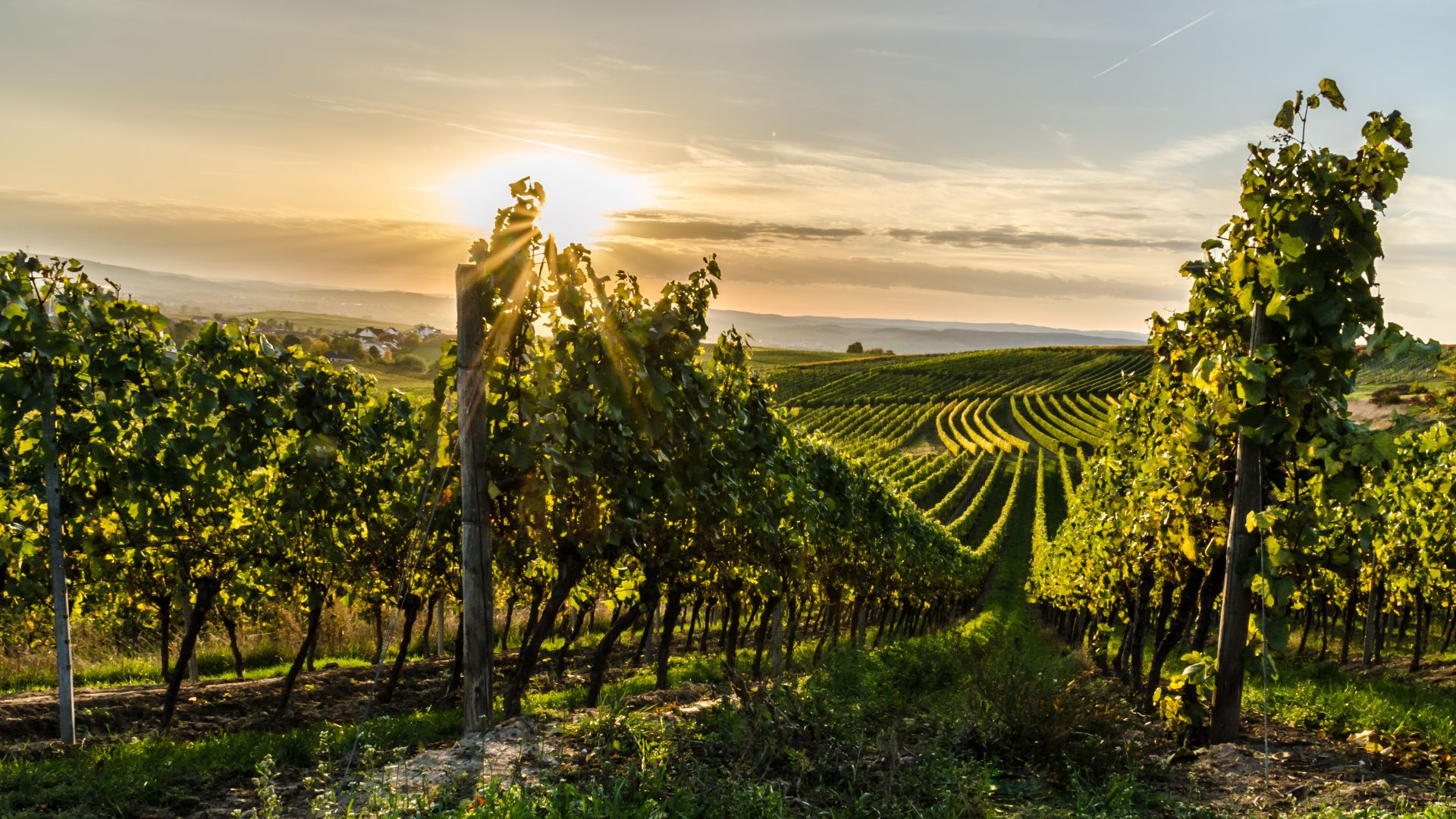 Riesling is well known outside of Germany as the archetypal German white wine. But there are sooo many varieties. Does 'the one' archetypal Riesling even exist?
What makes German wines so special is our cool climate. In autumn we have warm days, so the grapes can continue to develop sugar, aroma and essence. But most importantly, we also have cool nights, and that is the crucial point. Grapes lose acidity, especially when it is too warm at night. For a fresh, aromatic white wine we need to balance sweetness and acidity, and that is why the warm days and cool nights are so perfect. Riesling loves these conditions and thrives under them like the queen of German white wines that she is. It is also very interesting because there are clear differences in the taste of Riesling depending on the soil in which it was grown. Riesling from schist has notes of herbs, Riesling from slate tastes of minerals and sometimes its smoky, and Riesling from granite has a scent of peach and green apple. So there is no 'one' Riesling, but what unites them all is a special acidic structure and a tendency towards minerality.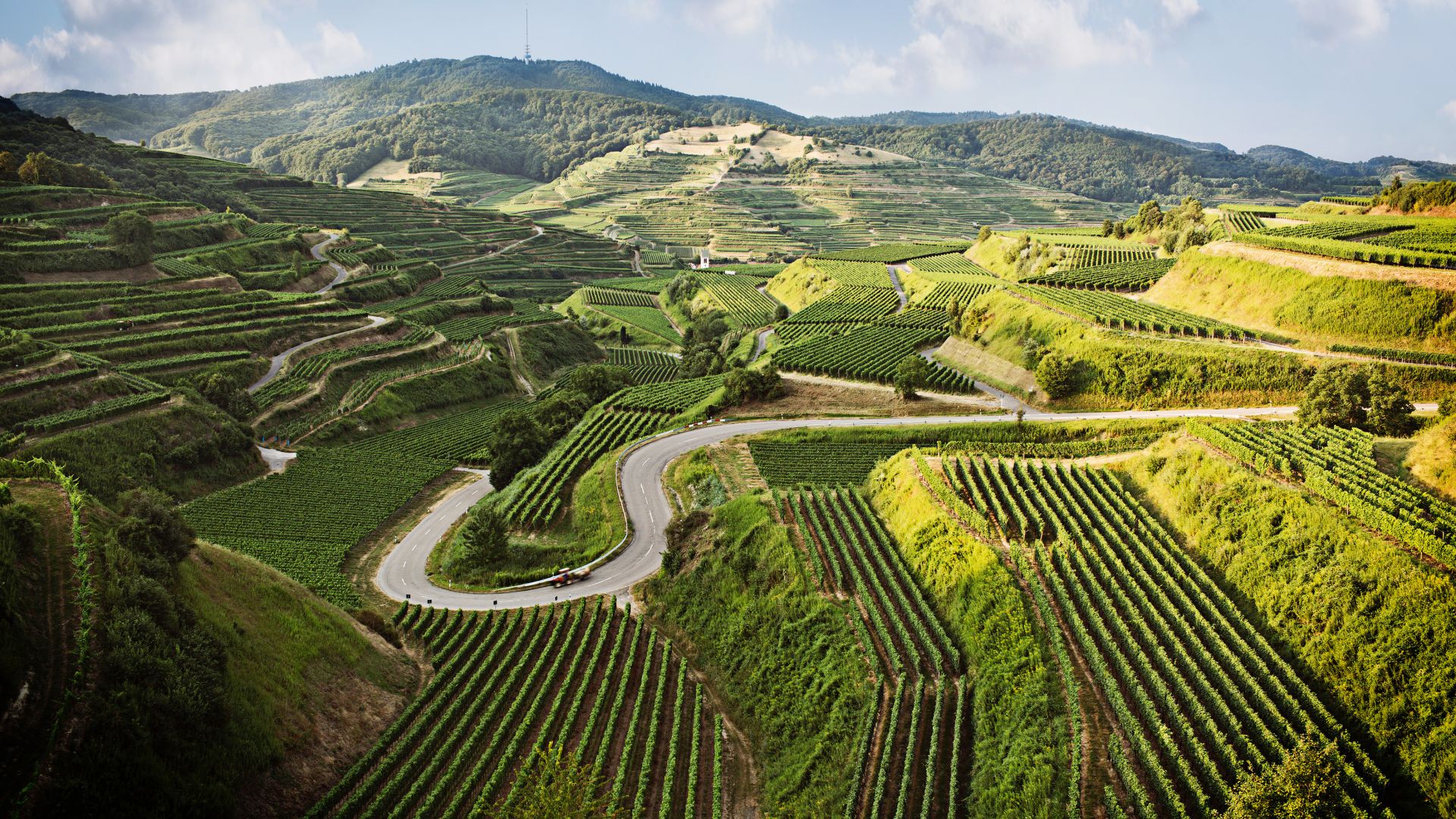 If wine were a person, which one would you like to go out with one day and why?
Definitely Pinot Noir! Pinot Noir is incredibly versatile and would have so much to say. This grape produces light red wines, heavy red wines, rosé wines, white pressed red wines, sparkling wines in white, red and rosé, and they are always inspired! Pinot Noir has a beautiful fruitiness and shines with elegance. It only says what it has to say, and convinces us of its deliciousness before it's even poured into a glass, with an endless abundance of intense aromas.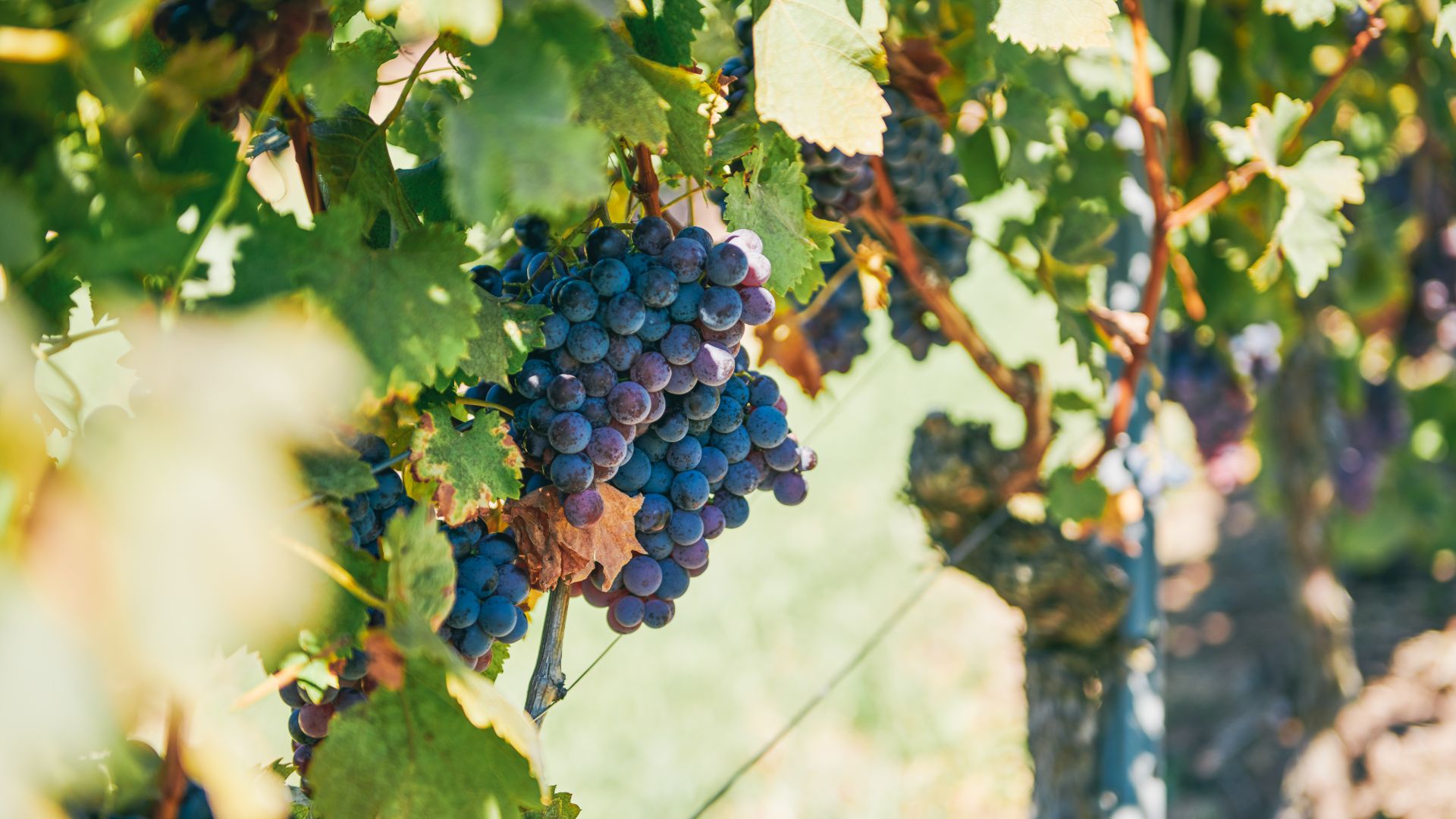 What activities can guests look forward to in the wine regions?
Holidays in our German wine-growing regions are unique, because the warm-hearted people and dreamlike landscapes will immediately win you over! In general, you should definitely stay overnight at a winery. You'll get to know wine and winemaking in a completely different way, and it is always a pleasure to be able to talk to the people behind the wine craft. Of course, it's also delightful to go hiking, for example to the most beautiful wine views in every wine-growing region, or along the wonderful walking routes through the vineyards. The regions can also be very enjoyably explored by bicycle. For more leisurely holidaymakers, you can find a winegrower almost everywhere who guides his guests through his vineyards in a covered vehicle or van and then offers the wine tasting in the middle of nature. In the evenings, you can enjoy excellent restaurants, but also visit traditional "Strausswirtschaft" or "Besenwirtschaften", because where there is wine, indulgence is also a top priority, and so culinary delights play a major role everywhere. Experience German wine culture at the numerous small and large wine festivals, which are definitely worth a visit. The only way to get even closer, is to spend a day helping with the harvest – it's a wonderful experience to stand together in the vineyard, sing, chat, nibble on a grape now and then, and later sit together in the vineyard for a snack!
Please allow us to present... Her Royal Highness, the German Wine Queen 2021/22 and her flair for wine!
In Germany, a wine queen is elected every year to represent Germany's thirteen wine-growing regions around the world during her term of office. The German Wine Queen for 2021/2022 is Sina Erdrich, who comes from Durbach in Baden and is studying educational science. You can find her stories about German wine on Instagram under @germanwineambassadors.