Inspiring Germany
Wonderful and Relaxing: 7 River Cruises
Getting to know Germany from a boat is delightful and enjoyable. Cruise leisurely through unique landscapes and discover new things. These river cruises are particularly beautiful:
All along the Rhine and Moselle: from Cologne via Rüdesheim to Trier
The grapes for delicious German wines grow on the slopes of the Rhine and Moselle. It's not just beautiful vineyards that you leisurely glide past, however, but also pretty winegrowing villages, exciting castles and interesting towns, as well as the famous Loreley rock. Depending on the time of year and the time of day, the scenery changes and you pass through flowering landscapes and colourful forests and marvel at the beauty of this world in the golden evening light.
From cosy Passau to modern Frankfurt: the Main-Danube Canal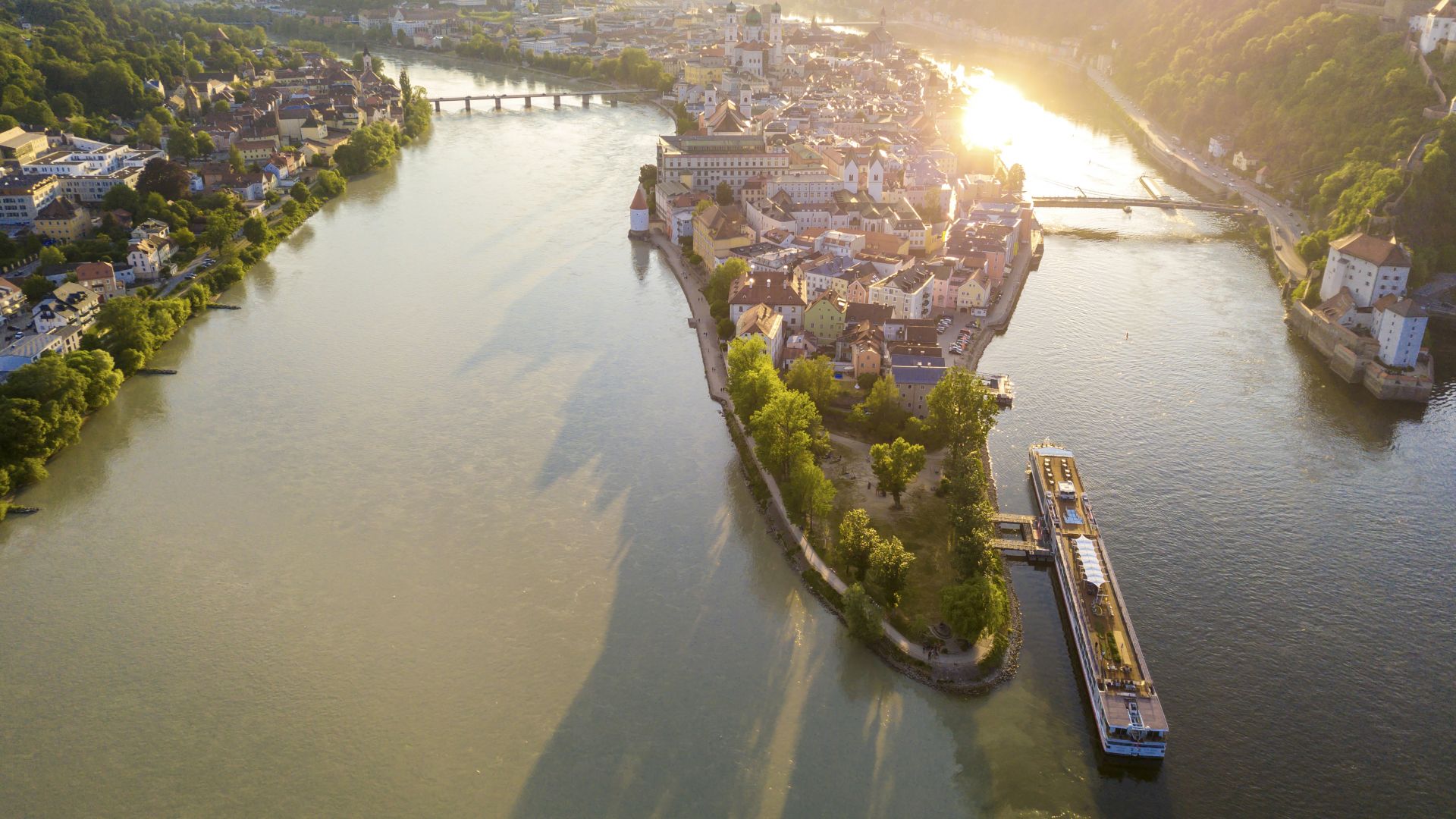 Sitting on the sun terrace or snug in an armchair when it rains: the journey from Passau via the Main-Danube Canal to Frankfurt gives you enchanting glimpses of typical Bavarian and Franconian towns. And all this totally relaxed. You can take part in a variety of outings for a change of scenery. The romantic half-timbered town of Rothenburg ob der Tauber, for example, is certainly worth a visit, but exploring Würzburg is just as exciting. The culturally rich city of Frankfurt provides plenty of excitement at the end of the trip.
From the trendy capital Berlin to the sea in Stralsund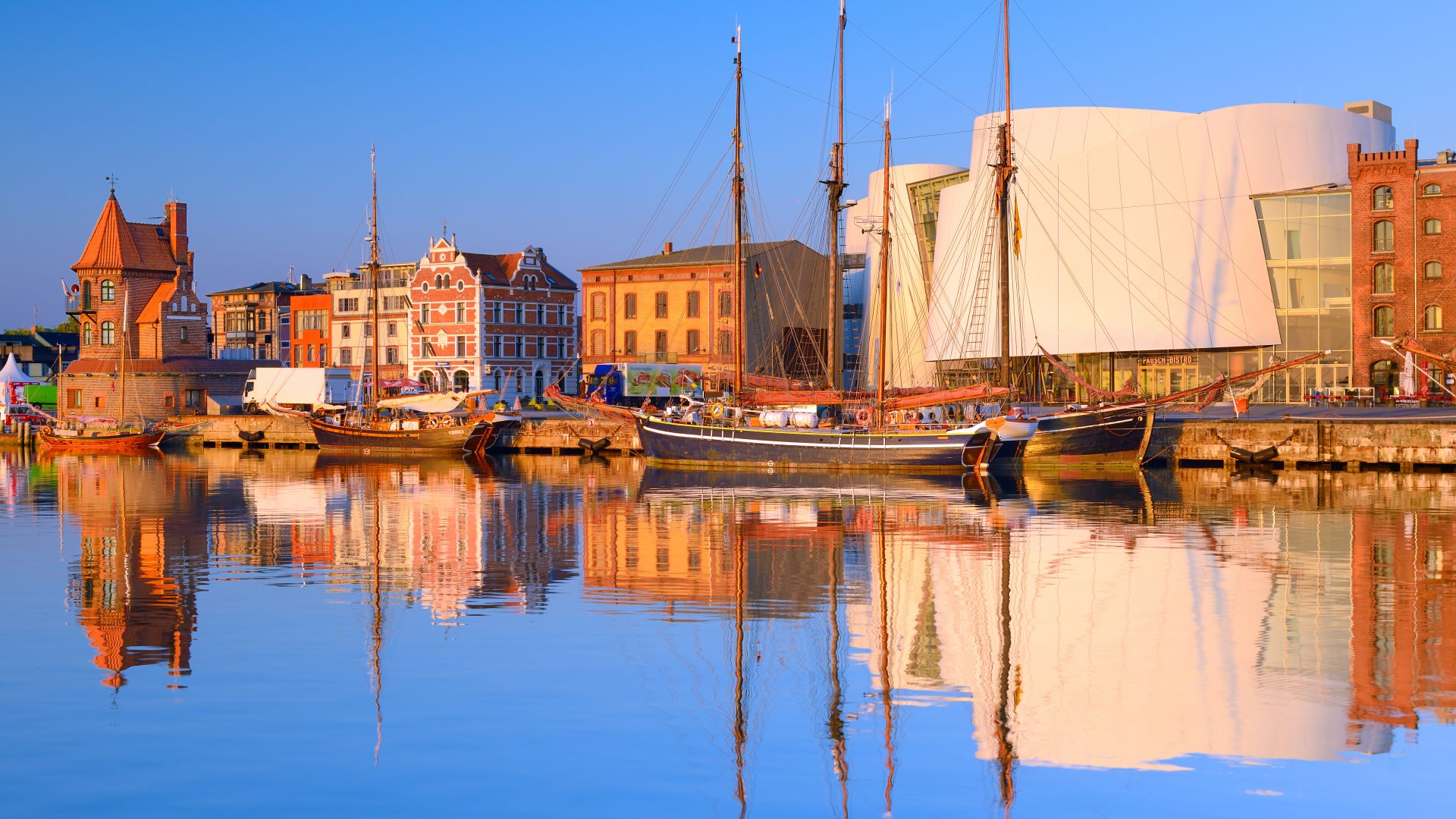 Discovering the capital from the deck of a ship is perfect, because you can easily catch a glimpse of many famous sights as you sail past. It soon becomes more peaceful, nature takes over and we sail along meandering rivers, through perfectly straight canals, discovering tiny bays and picturesque landscapes. At the end, the open sea awaits.
Contrasting and magnificent: from Frankfurt to Miltenberg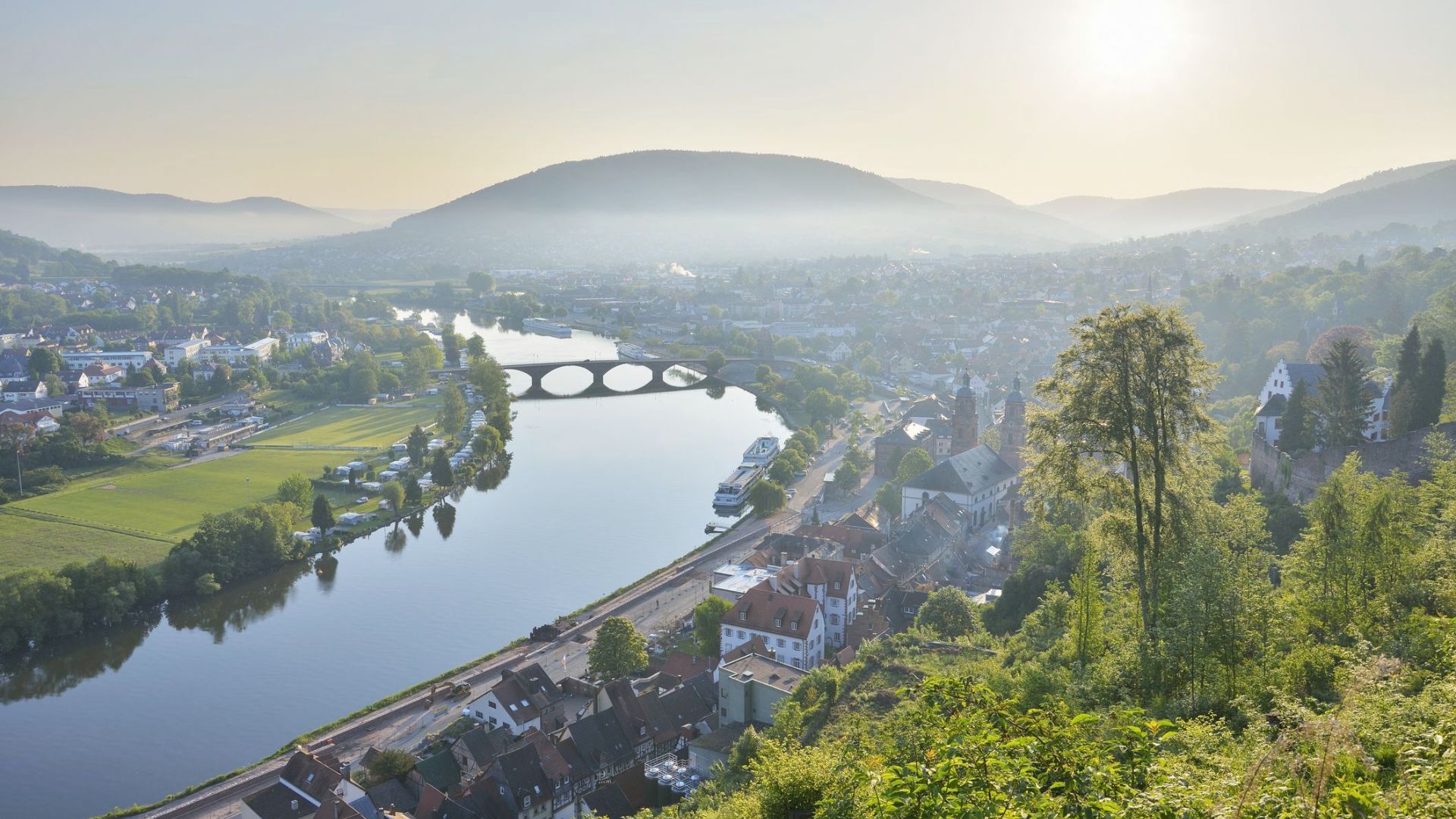 Unexpected natural areas and diverse wildlife - you can study the nature of Germany's second longest river at your leisure on a river cruise from Frankfurt to Miltenberg. The Main metropolis offers many sights, quaint restaurants and trendy pubs, while medieval half-timbered houses nestled between the hills of Spessart and Odenwald await you in Miltenberg - the ultimate destination. How lovely! Meanwhile, wine is tasted, the Middle Ages in Bamberg come alive and, all in all, unforgettable impressions are collected.
Memorable and Magical: from Potsdam to Dresden
Historic squares, enchanting gardens, castles and interesting museums: Potsdam offers all this. The river cruise starts here and soon takes you through the picturesque Elbe valley to Dresden, the capital of Saxony, with its unique sights and beautiful Elbe meadows. But it is not just two important cities and their cultural wealth that you can discover. Your soul can relax on this journey: you will leisurely glide through several nature reserves such as the Niederlausitzer Landrücken with its moors, as well as extensive forests or the Elbsandsteingebirge with its bizarre rock formations.
Between city and country: Hamburg - Berlin
Two outstanding cities, a river cruise and, in between, unforgettable impressions and peaceful moments. Sail some 400 kilometres across the country and you can expect highlights such as the Scharnebeck boat lift, the Autostadt Wolfsburg, the Magdeburg waterway junction, the Havel river in Potsdam and nine locks to negotiate. And the best is yet to come, when the cruise brings you to the centre of the German capital and takes you right through the government district of Berlin. Now that's an experience!
A romance to be savoured: from Saarbücken to Stuttgart
Enchanting Southern Germany: the leisurely journey from Saarbrücken to Stuttgart along four rivers is perfect if you are looking for romance. Your cruise peacefully sails past idyllic vineyards, picturesque villages, cosy little towns and picturesque castles. In Mainz and Trier, the ancient Romans send their regards, and in Stuttgart, vineyards, countless staircases, restaurants and museums beckon. Heidelberg, Bernkastel-Kues and Saarbrücken also invite you to stroll, eat cake and admire. Slowing down is the way to go.